The Morning Dispatch: House GOP, Live from Orlando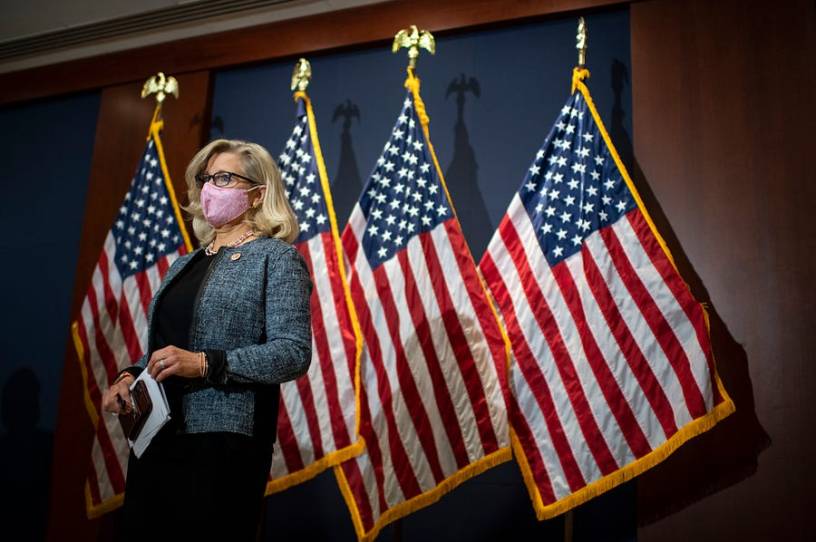 Happy Tuesday! There's a high of 85 degrees in the nation's capital today. Your Morning Dispatchers humbly request all newsmakers to chill out and keep things slow while we're working on our tans.
Quick Hits: Today's Top Stories
The United States plans to share up to 60 million doses of its AstraZeneca COVID-19 vaccine stockpile with countries around the world in the coming months, the White House said yesterday. "Given the strong portfolio of vaccines that the U.S. already has and that have been authorized by the FDA, and given that the AstraZeneca vaccine is not authorized for use in the U.S., we do not need to use the AstraZeneca vaccine here during the next several months," White House COVID-19 coordinator Jeff Zients said.

The U.S. Census Bureau reported the results of last year's Census yesterday, finding the U.S. population grew 7.4 percent from 308,745,538 in 2010 to 331,449,281 in 2020—the slowest rate of growth since the Great Depression. The Census apportionment results will lead to Texas gaining two seats in the House of Representatives, five states gaining one seat each, and seven states losing one seat each.

Attorney General Merrick Garland announced yesterday the Department of Justice is opening an investigation into the city of Louisville, Kentucky and its police department, focused on the department's use of force and whether it engages in discriminatory policing or unreasonable stops, searches, seizures, and arrests.