The Morning Dispatch: Town Hall Split-Screen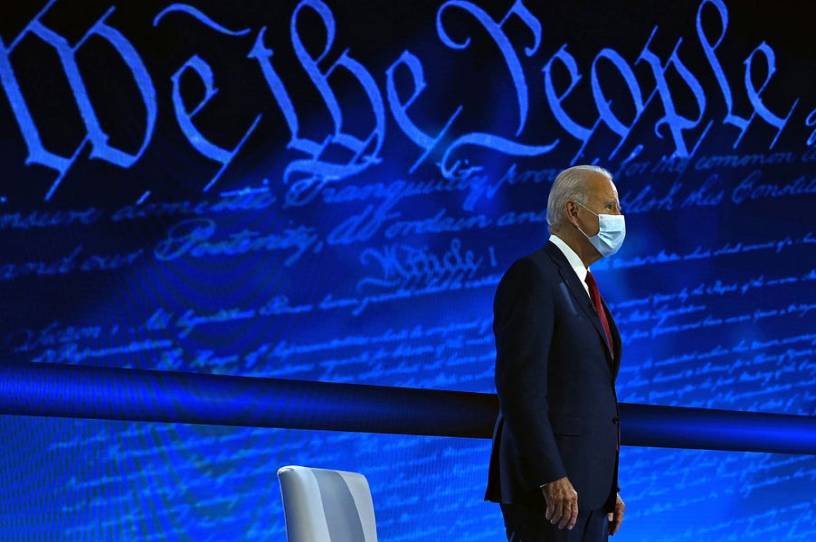 Happy Friday! We hope you're as excited for our post-election event as we are. In the meantime, on to the news!
Quick Hits: Today's Top Stories
The United States confirmed 65,600 new cases of COVID-19 yesterday per the Johns Hopkins University COVID-19 Dashboard, with 6.5 percent of the 1,011,416 tests reported coming back positive. An additional 1,020 deaths were attributed to the virus on Thursday, bringing the pandemic's American death toll to 217,754.


The number of Americans living in poverty has grown by 6 to 8 million since May, according to two new reports. The CARES Act—passed in March—temporarily lifted millions out of poverty, but most of its benefits expired months ago.

The Trump administration rejected California's request for a disaster declaration in response to six wildfires raging across the state. Gov. Gavin Newsom had requested financial assistance from the federal government in a letter on September 28.