The Morning Dispatch: U.S. Economy Back to Sea Level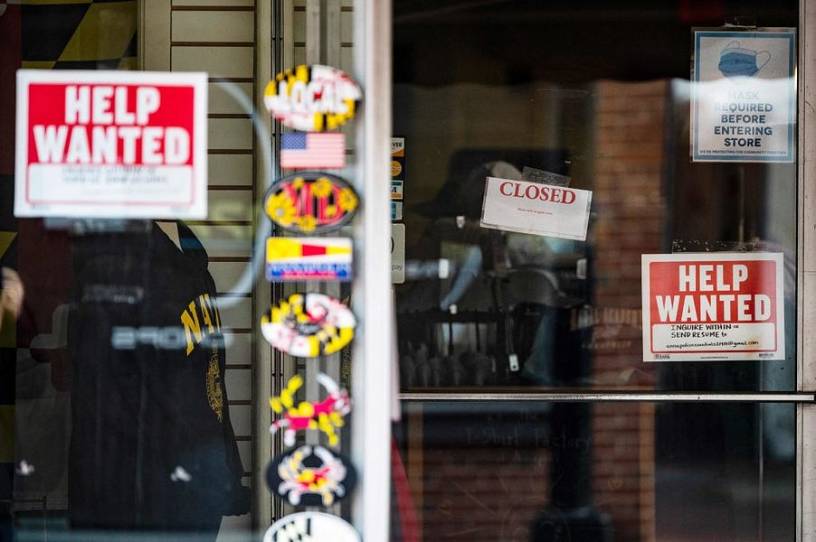 Happy Friday! Declan wandered off silently into the woods after the Cubs traded away his favorite player, Anthony Rizzo, last night. We're hoping he's back by Monday, but we have no idea.
Quick Hits: Today's Top Stories
The United States' gross domestic product grew at a 6.5 percent annual rate in the second quarter of 2021 per a Bureau of Economic Analysis report released yesterday, coming in well below the 8.4 percent Dow Jones estimate. GDP has, however, now rebounded to pre-pandemic levels, adjusted for inflation.

President Biden on Thursday announced a series of new requirements and incentives designed to boost vaccine uptake among federal employees and the public at large. 

Congress voted overwhelmingly on Thursday (98-0 in the Senate, 416-11 in the House) to advance a $2.1 billion emergency spending package that will fund improvements to the U.S. Capitol's security apparatus and the evacuation and resettlement of Afghans who aided the U.S. military during the War in Afghanistan.