The Morning Dispatch: What Iowa Voters Are Saying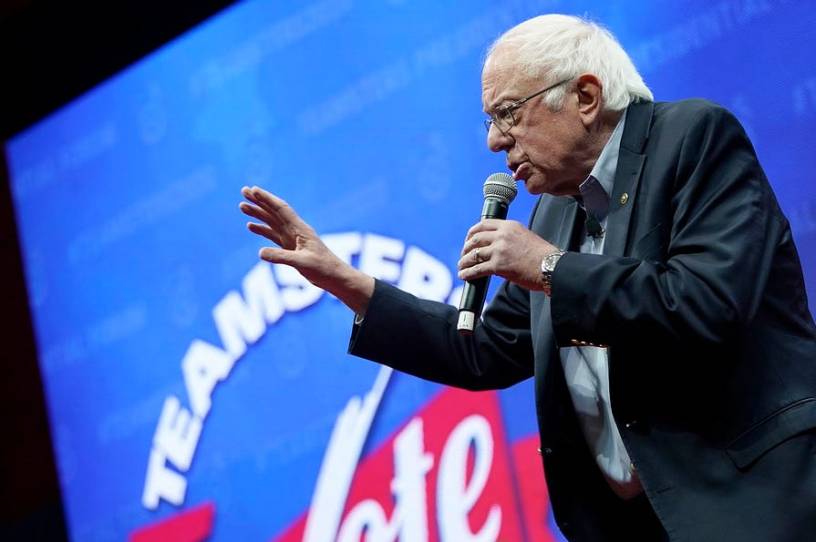 Happy Monday! Crazy that after all the hype over the last week, the NFL decided to cancel the Bears vs. Packers game. Guess we'll never know who would've won! (Editor's note: Nice try.) Anyways, lots of news so let's get right to it. 
Quick Hits: What You Need to Know
It's a big week for Congress. The House is scheduled to hold votes on the spending bill, articles of impeachment, and USMCA before next week's recess begins.

The Supreme Court agreed to hear a case that will decide whether President Trump must release his financial records to various investigators who have subpoenaed them.

Democratic Rep. Jeff Van Drew of New Jersey is expected to change parties and become a Republican. Van Drew has voted with Trump only 7.1 percent of the time per FiveThirtyEight, but he has been a vocal opponent of the impeachment process in recent weeks.