The Morning Dispatch: Who Wants to Be a U.S. Senator?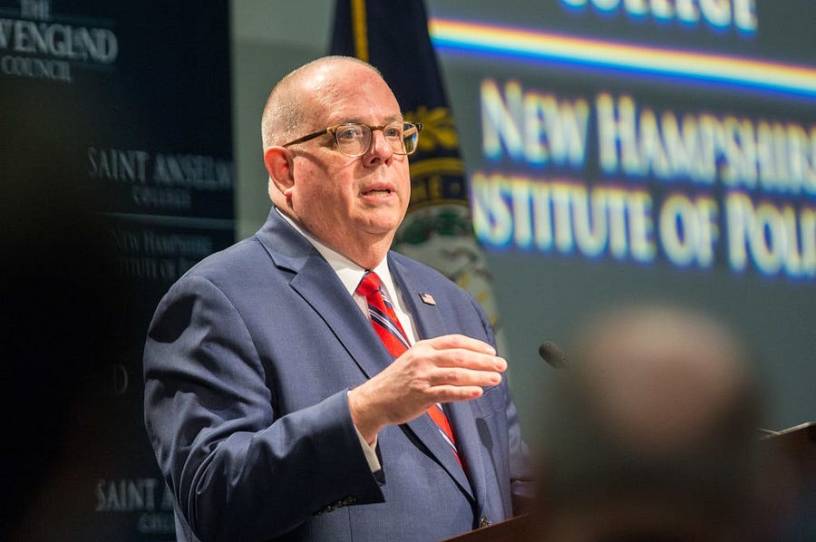 Happy Thursday! We tried our absolute hardest to refrain from making a gazpacho joke, but it's just such low-hanging soup.
Quick Hits: Today's Top Stories
Several more states are starting to ease remaining pandemic restrictions. Gov. Kathy Hochul, a Democrat, announced Wednesday that New York's statewide mask or vaccine requirement for indoor businesses would be lifted effective today, but school mask mandates will remain in place and be reevaluated in "early March." Gov. J.B. Pritzker of Illinois, also a Democrat, plans to lift the state's indoor mask mandate for businesses on February 28, but did not establish a timeline for when school mask mandates would end. GOP Gov. Charlie Baker, meanwhile, said Massachusetts' statewide school mask mandates will expire on February 28.

The Biden administration, meanwhile, is not ready to adjust its masking guidance. "These decisions are going to have to be made at the local level," CDC Director Dr. Rochelle Walensky said yesterday. "Our hospitalizations are still high, our death rates are still high. So, as we work towards that and as we are encouraged by the current trends, we are not there yet."

House Speaker Nancy Pelosi on Wednesday walked back some of her previous opposition to banning lawmakers and their spouses from trading stocks, telling reporters that the House will likely consider a bill "very soon," but that such a ban should be "governmentwide." Bipartisan momentum to address these potential conflicts of interest has been building for weeks.