Xi Jinping's Mission Statement
Happy Tuesday! A pair of 140-year-old Levi's jeans found in an abandoned mineshaft sold for a whopping $76,000 at auction earlier this month.
Husbands everywhere, rejoice: You can't throw away your ratty old vintage sports T-shirts—they're investments.
Quick Hits: Today's Top Stories
Xi Has a Lot to Say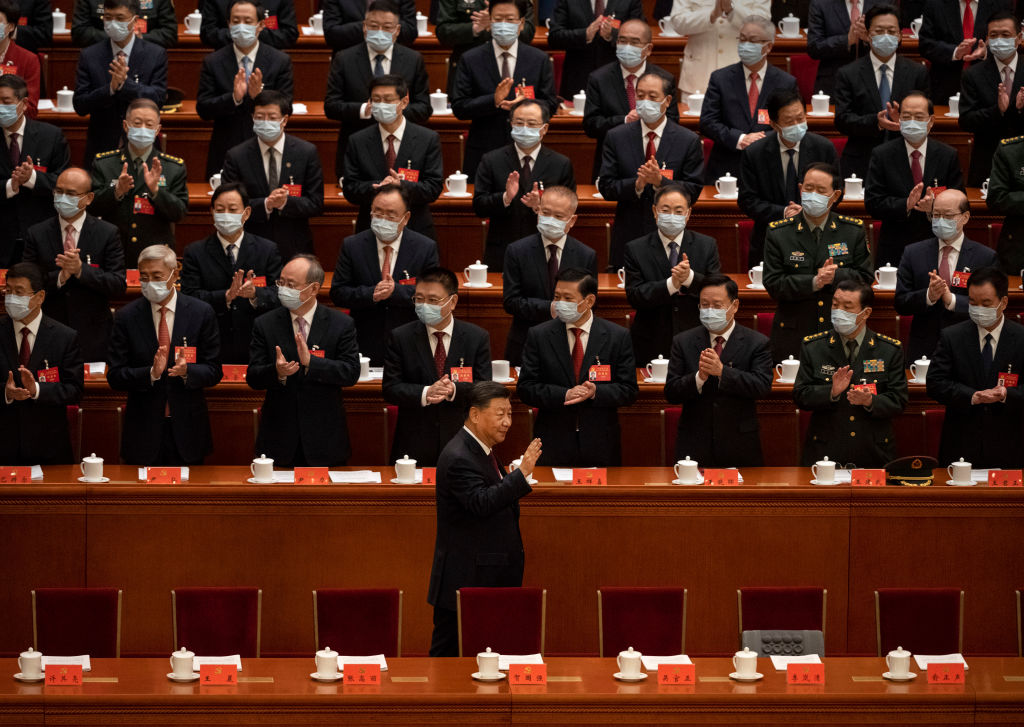 Chinese President Xi Jinping has certainly come a long way from his youth exiled to the countryside after his father's fall from party leadership. During his decade at the pinnacle of Chinese power, he's pushed to modernize the country's military, purged political rivals alongside corrupt officials, cracked down on freedom of expression and imprisoned thousands of religious and ethnic minorities, and struck a confrontational tone toward other nations.
Xi insisted in a nearly two-hour speech Sunday that China will continue to prioritize economic growth, pursue its "Zero COVID" policy, defend its national security, and aim at unification with Taiwan.