Stirewaltisms: Second City? What a Pity!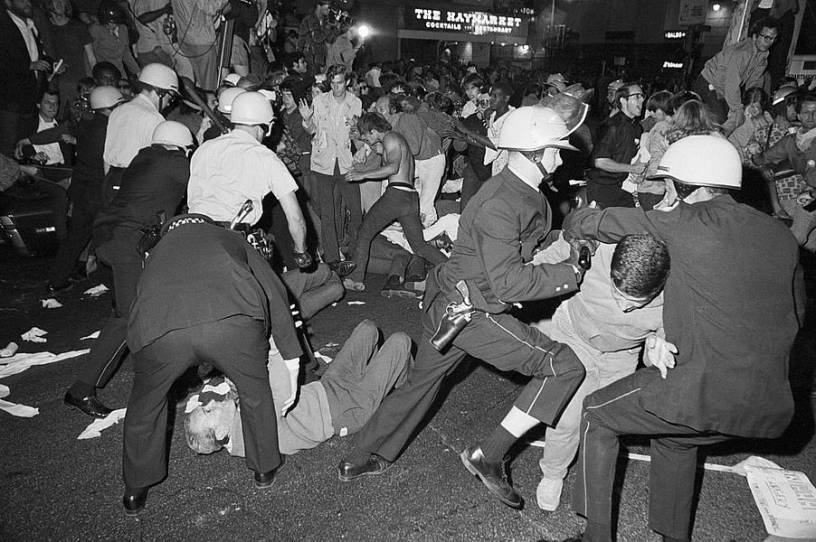 SECOND CITY? WHAT A PITY!
Democrats are reportedly considering Chicago as the site for their 2024 convention. This is an idea so crushingly, mind-numbingly bad that it immediately has the ring of truth to it.
NBC News' report breaking the story described Chicago as "a city of interest," which I assume was a Freudian slip in discussing the idea of directing national attention to a place infamous for its crime and mismanagement. But not only does Chicago have an unhappy place in current politics, there's the historical baggage, too.

Democrats have gathered in Chicago once since the historic debacle of the 1968 convention and ensuing riot. But in 1996, the party was meeting for a perfunctory renomination of a popular incumbent, Bill Clinton. Joe Biden's renomination or, frankly, candidacy are still open questions. Imagine a contested convention in an ill-managed city in our era of militant radicalism on the far left and far right. The parallels to the bloody melee of 1968 would be only too easy.
My hope for Democrats is that this is just, as my mother would have called it, "bar talk." Illinois Sens. Dick Durbin and Tammy Duckworth draw a lot of water at the Democratic National Committee, so this may just be about humoring them. I can't imagine that the Obamas want the headaches and pressures a Chicago convention would bring. NBC quotes a Democratic insider who claims that Las Vegas is "a potential strong contender." Despite the inevitable problems with debauched conventioneers and politicians, Las Vegas would be far better than Chicago.
You're out of free articles
Create an account to unlock 1 more articles