The Sweep: A Too-Early Look at 2022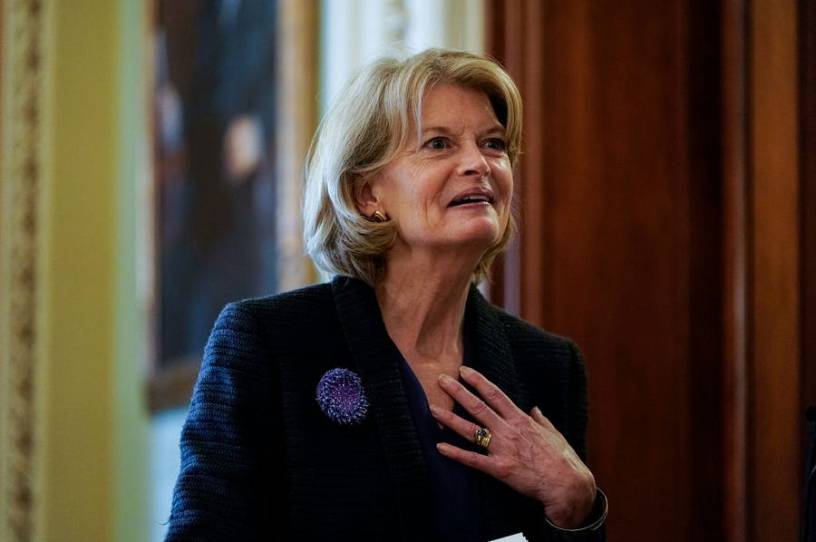 Campaign Quick Hits
Murkowski In, Leahy Out: Alaska Sen. Lisa Murkowski announced that she is seeking reelection. Things could get messy for the only Republican senator who voted to convict former President Donald Trump at his impeachment trial to face reelection next year. The Alaska GOP—and Trump—have already endorsed her primary challenger. But Murkowski is uniquely immune to such threats. In 2010, Murkowski lost the GOP primary to a tea party challenger and won as a write-in candidate in the general election. 
Vermont Sen. Patrick Leahy, on the other hand, announced that he would retire at the end of his term, leaving Democrats to defend the open seat. Leahy and Bernie Sanders may both be staunch liberals but Vermont reelected Republican Gov. Phil Scott to a third term in 2020 with nearly 70 percent of the vote. Of course, Republicans would need a viable candidate to put the seat into play and Scott has made clear that it's not going to be him.
Beto Is Back: Former congressman and erstwhile presidential candidate Beto O'Rourke announced that he is running against Greg Abbott for Texas governor. In 2018, O'Rourke attracted national attention (and money) running against Ted Cruz. He lost by just under 3 points, but he was credited with energizing the Texas Democratic Party and breaking fundraising records with an eye-popping $80 million haul. Shortly after, though, O'Rourke pivoted left in his run for the Democratic nomination for president. And while Abbott's numbers in the state aren't great, Beto's are worse. A University of Texas poll from last month found Abbott's job approval at only 43 percent, but O'Rourke's favorables were nearly 10 points lower while fully 50 percent said they had an unfavorable opinion of him. 
As for campaign strategy, O'Rourke announced his bid in a video and an exclusive with Texas Monthly—a magazine ubiquitous in chi-chi waiting rooms across the state that is perhaps best known for having its own barbecue editor. I actually think this highlights something I've long thought—splashy, expensive announcements are overrated. You need to get the word out and that's about it. Big events have as much chance of backfiring as anything else.