The Sweep: As November Nears, Senate Battlegrounds Tighten. Er—Most of Them.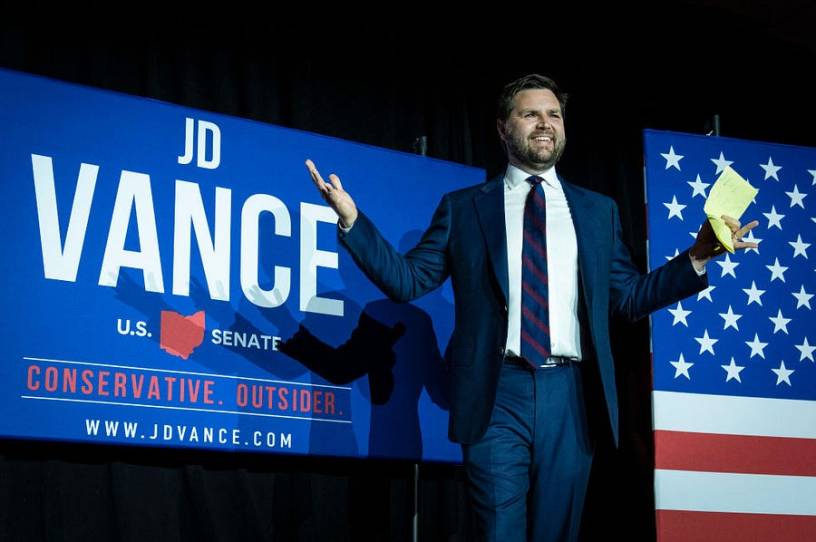 Sarah's out this week. That means Audrey and Andrew were given free rein to write about every political junkie's favorite question this midterm cycle: Who will control the Senate next year? 
Senate Leadership Fund Comes to the NRSC's Rescue
Last week, Politico reported that the National Republican Senatorial Committee is cutting $10 million worth of ad buys in the key Senate battlegrounds of Pennsylvania, Arizona, Wisconsin, and Nevada three months before Election Day. Senate Minority Leader Mitch McConnell doesn't seem to be particularly thrilled by the news, to put it mildly.  "I think there's probably a greater likelihood the House flips than the Senate," he said in his home state of Kentucky Thursday. "Senate races are just different—they're statewide."
Then came the real kicker. "Candidate quality has a lot to do with the outcome."
As the Morning Dispatch pointed out earlier today, McConnell's comments are a jab at the Trump-endorsed Republican Senate nominees this midterm cycle who are struggling to raise money and broaden their appeal to swing voters. Their ranks include Blake Masters in Arizona, J.D. Vance in Ohio, and Dr. Mehmet Oz in Pennsylvania.