The Sweep: Why Insurgents Win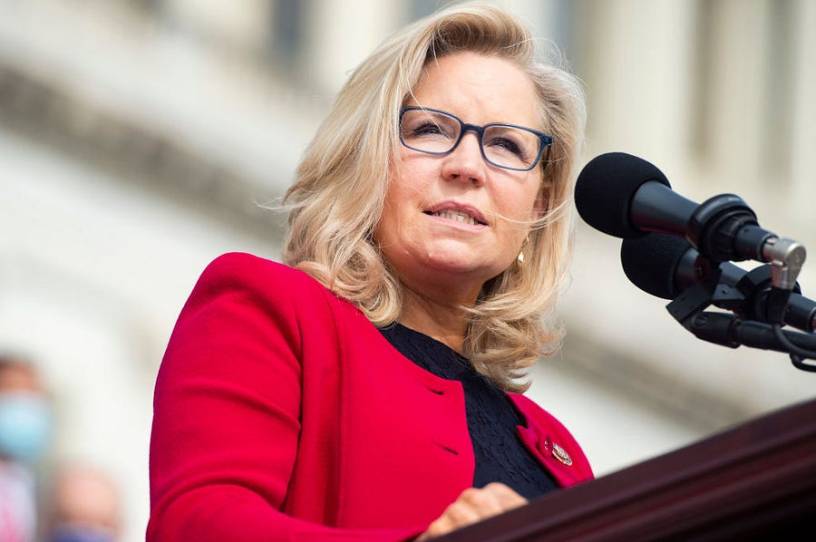 Campaign Quick Hits
A new look at the 2020 election: Remember how I said not to rely heavily on early exit polls? It's not as much fun to wait six months, but it sure is more satisfying to have better data. We have two new voter data sets looking at the November election, from Cooperative Election Study and Catalyst. Despite a year that was dominated by coverage of race-related issues—the Black Lives Matter movement, critical race theory in schools, and "anti-racism" culture—American voters were actually less polarized by racial identity in 2020 compared to 2016.
Some interesting takeaways: 
White voters as a percentage of the electorate continued to decline. In 2008, white voters made up 77 percent of the vote total. In 2020, it was 72 percent. White voters without a college education remained the largest single voting bloc, but that bloc is steadily shrinking—from 51 percent in 2008 to 44 percent in 2020. 

The biggest shifts from 2016 are ones we already knew: "Trump did better with Asian American and Hispanic voters than in 2016, while Biden did better than Hillary Clinton among non-Hispanic white voters." But if you do this for a living, you are going to spend a lot of time looking at the precinct level data to figure out whether the money or the ground game pushed or pulled any of these voters or whether this was the result of macro trends that would be happening regardless of the candidates or campaigns. If we have a rematch of Trump vs Biden in 2024, it will actually be a great political science experiment—if the changes are the result of macrotrends, you'd expect them to continue at the same pace and if they are the result of candidates you'd expect them to look more or less the same as 2020. 
You're out of free articles
Create an account to unlock 1 more articles