Democrats Urge a Saudi Split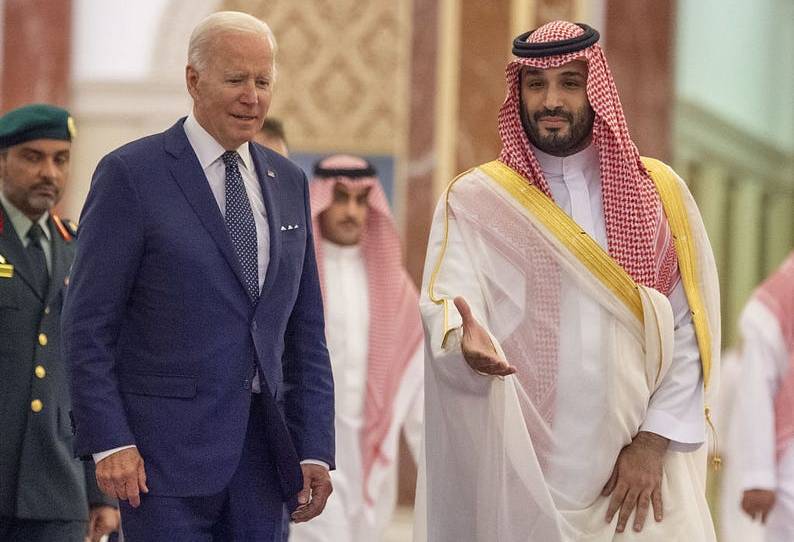 Good afternoon. With Congress on recess—and my upcoming travel to a friend's wedding—Uphill will be off next week. I'll see you back in your inbox on October 18!
Democratic Lawmakers Slam Saudi Relationship
Congressional Democrats' cries for a more adversarial stance toward Saudi Arabia are growing louder, setting up a potential clash with the White House.
The debate among Democrats over the U.S.-Saudi relationship isn't new, but this week's move by Saudi Arabia to cut oil output by 2 million barrels per day—in coordination with Russia and other OPEC+ members—has brought it to a boiling point. Because the decrease is based on existing targets several OPEC members had been failing to meet, the cut is likely larger on paper than it will be in reality, but it is still expected to push gas prices higher as Russia's war with Ukraine strains global energy supplies.
"What Saudi Arabia did to help Putin continue to wage his despicable, vicious war against Ukraine will long be remembered by Americans," Senate Majority Leader Chuck Schumer told the Associated Press. He pledged to consider "all the legislative tools to best deal with this appalling and deeply cynical action."