Kevin McCarthy's January 6 Lie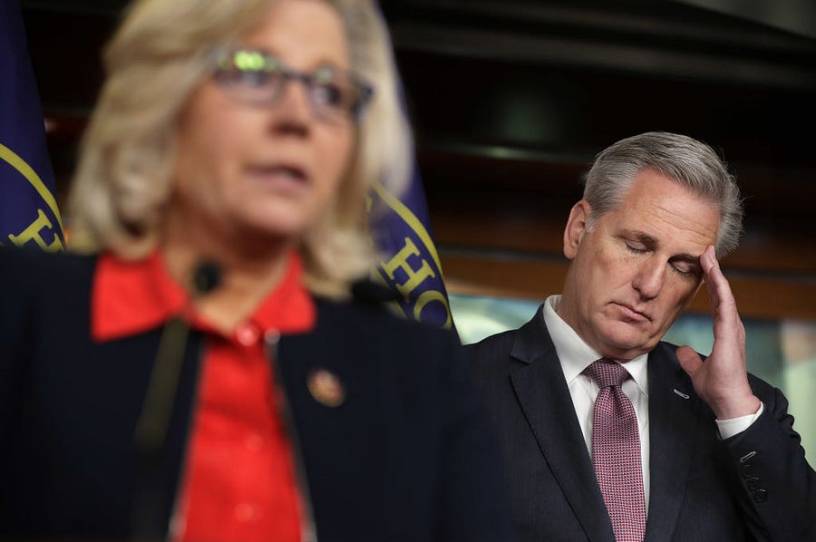 Good afternoon. We hope you've had a peaceful couple of weeks. Congress comes back in a couple of days, and it's already clear things are going to get chaotic.
McCarthy in Trouble
GOP Leader Kevin McCarthy lied Thursday. Then hours later, he was publicly caught in that lie.
It wasn't actually the first time reporters disproved McCarthy denials pertaining to Donald Trump. But in lying, McCarthy managed to turn Alex Burns' and Jonathan Martin's reporting yesterday about comments he made in the aftermath of January 6 into a bigger problem within his conference than it might have been otherwise.
What he said: McCarthy told House Republican leaders in the aftermath of January 6 last year that he would urge former President Trump to resign, because he thought impeachment would pass the House and potentially also the Senate. "What he did was unacceptable," the California Republican said. "Nobody can defend that and nobody should defend it."