Lawmakers Seek Police Reform Deal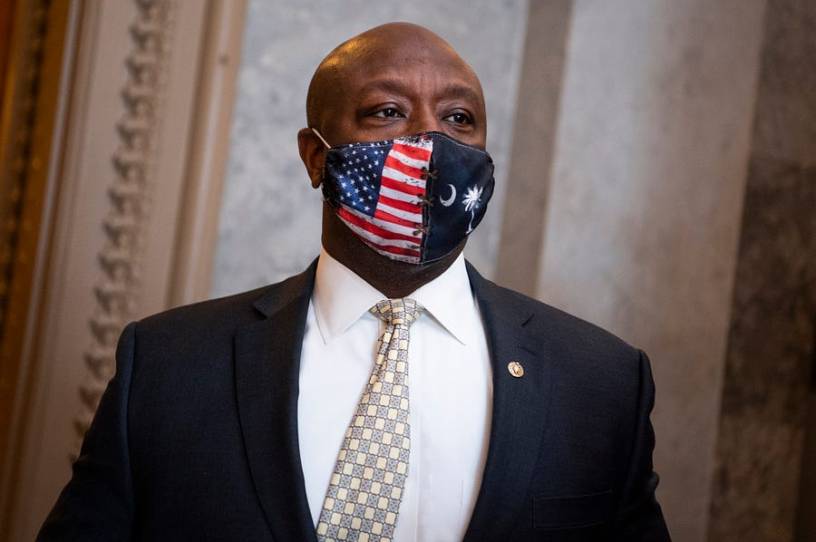 Good morning and happy Friday. 
Police Reform Talks In the Spotlight
A bipartisan group of lawmakers is aiming to conclude long-running talks over a potential compromise on police reform legislation in the coming weeks. 
Members of Congress are facing increased pressure to come to an agreement after former Minneapolis police officer Derek Chauvin was convicted this week of murder in the 2020 killing of George Floyd. Activists have renewed their efforts in recent days following the death of 20-year-old Daunte Wright, who was shot and killed by a Minnesota police officer after being pulled over for expired tags earlier this month. Now-resigned police chief Tim Gannon said the officer, Kim Potter, intended to use her Taser on him but instead shot him with her firearm. Potter has been charged with second-degree manslaughter.
South Carolina Republican Sen. Tim Scott, who introduced a police reform bill last year, told reporters this week that his discussions with Democrats on the issue have been fruitful.