Momentum on War Powers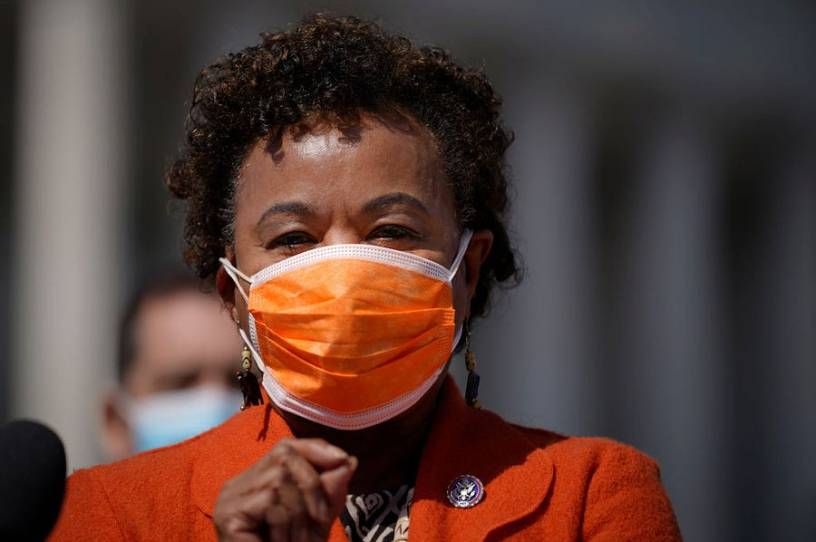 Good morning. The House is out but members are holding committee hearings this week. The Senate is in and voting on Biden's executive branch nominees.
What we're watching this morning: The Senate Judiciary Committee will hold a hearing on gun violence prevention at 10 a.m. today, after two awful mass shootings over the past week in Atlanta and Boulder have left 18 dead. Lawmakers will contend with those recent events, as well as alarming numbers indicating that gun violence in the United States went up significantly over the past year. The House recently passed two bills to expand background checks for firearm sales and to lengthen the review period for background checks. (The Dispatch's Alec Dent had a good fact check about claims Republicans have made about the bills yesterday. You can read it here.)
Lawmakers Push AUMF Repeals
Members of Congress from both parties are coalescing around an effort to repeal several outdated authorizations for the use of military force—an approach that could sidestep political landmines as lawmakers consider how best to replace current authorities.
A Senate bill introduced by Sens. Tim Kaine and Todd Young earlier this month would scrap the 1991 Gulf War authorization and the 2002 AUMF that greenlit the war against Saddam Hussein's regime in Iraq. Kaine told The Dispatch last week that he has had conversations with the Biden administration about the bill, "just kind of setting the table for it." He said it could get a vote in the Senate soon. 
You're out of free articles
Create an account to unlock 1 more articles