What's Next for the Uyghur Forced Labor Prevention Act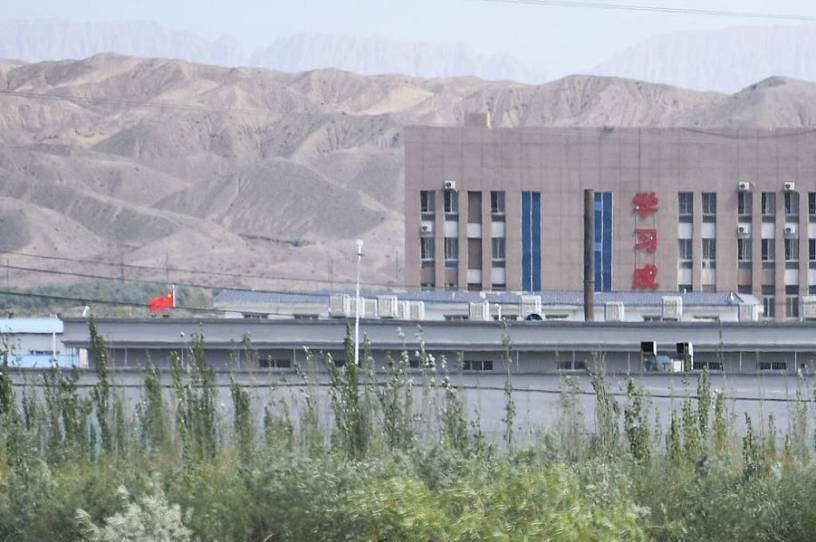 Good afternoon, Uphill readers. Today's edition focuses on the upcoming implementation of the Uyghur Forced Labor Prevention Act. This isn't comprehensive, by any means—there are still a lot of unclear details on what enforcement will look like—and I'm particularly interested in covering how smaller businesses are preparing for this, which I didn't get into during this piece. If you or someone you know is going to be working on this in the months ahead, feel free to send me an email—haley@thedispatch.com. I'd love to chat. (I also welcome dog photos.)
What Comes Next for the Uyghur Forced Labor Prevention Act?
Congress overwhelmingly approved a ban on imports from the Chinese region of Xinjiang last year, but strong enforcement of the new law depends on how the government navigates an unwieldy set of logistical and political hurdles in the months ahead.
The stakes are high: Countries around the world want to see how implementation of the bill unfolds to determine how to enact their own forced labor prevention measures as China continues its brutal campaign against Uyghurs and other ethnic minorities. 
Chinese authorities are carrying out a genocide in Xinjiang, including arbitrary mass detentions in concentration camps, involuntary abortions and sterilizations, and a sweeping forced labor regime that has permeated supply chains around the globe.