No, There is No 'End in Sight' to the Battle Against Al-Qaeda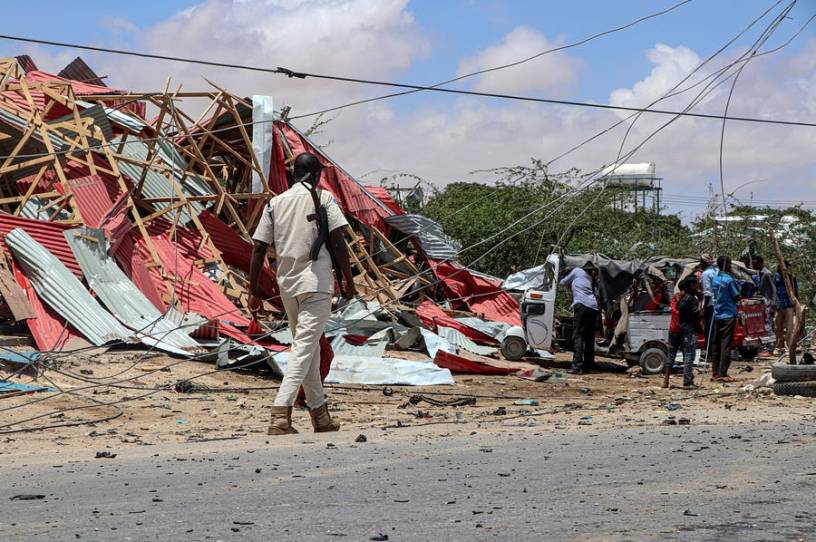 On the eve of the 19th anniversary of the 9/11 hijackings, Christopher Miller, the new head of the National Counterterrorism Center (NCTC), declared that the "war against al-Qaeda" is nearly over. Miller made his case in an op-ed for the Washington Post. It is unconvincing.
For starters, we've heard this before. In 2012, President Obama's chief counterterrorism adviser, John Brennan, declared that al-Qaeda would meet "its demise" sometime in the decade to come. That didn't happen. Instead, al-Qaeda adapted to the post-bin Laden world. Meanwhile ISIS, an even more virulent jihadist organization that broke off from al-Qaeda, mushroomed into a worldwide phenomenon. Take a look around the world today and you'll see al-Qaeda and ISIS groups waging jihad everywhere from West Africa to South Asia. 
The problems with Miller's analysis begin with the very first word. "Remnants of the al-Qaeda terrorist organization that launched the 9/11 terror attacks 19 years ago remain active throughout the world," Miller writes at the opening of his op-ed. "Remnants"? 
Al-Qaeda has grown its base for jihad since September 11, 2001. On September 10 of that year, al-Qaeda was stationed mainly in Afghanistan and Pakistan, with terror cells operating in several countries throughout the Middle East and Southeast Asia. Today, branches of al-Qaeda are fighting for territory in West Africa, East Africa, Yemen, Syria and Afghanistan, while also maintaining networks in still other countries. This war is led by groups that are often referred to as al-Qaeda "affiliates": Al-Qaeda in the Arabian Peninsula (AQAP), Al-Qaeda in the Islamic Maghreb (AQIM), Al-Qaeda in the Indian Subcontinent (AQIS) and Shabaab (in Somalia). There are also multiple al-Qaeda actors in Syria, where the group's chain of command has been interrupted by a series of controversies and setbacks. 
Get every newsletter and all of The Dispatch. Support quality, fact-based journalism.
Start Your Free Trial
ALREADY A PAID SUBSCRIBER? SIGN IN