The Taliban's Man in Washington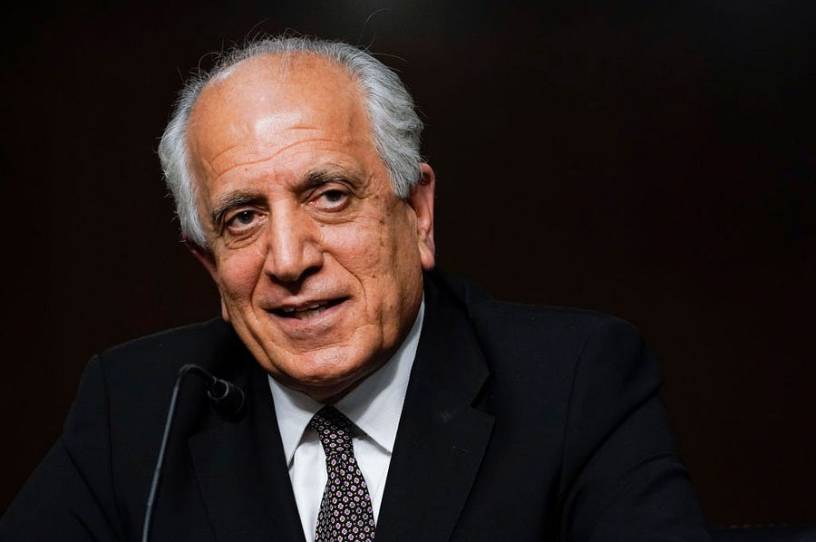 Zalmay Khalilzad, the former U.S. special representative for Afghanistan reconciliation, is making his rounds in the media. As should be clear to everyone by now, Khalilzad's servile diplomacy helped pave the way for a swift Taliban victory over the now deposed Afghan government this year. Nonetheless, Khalilzad is trying to defend his record. His arguments are self-serving piffle.
Consider what Khalilzad had to say during an appearance on CBS News' Face the Nation on October 24. 
First, Khalilzad tried to blame exiled Afghan President Ashraf Ghani for failing to reach a "political settlement" with the Taliban. Ghani's tenure was an unequivocal failure, and few will rise to Ghani's defense. But it's nonsensical to claim that Ghani held the keys to peace. The Taliban never had any interest in a political compromise. The group's leaders repeatedly made it clear that they were waging jihad to resurrect their Islamic Emirate of Afghanistan, the same totalitarian regime that was deposed in late 2001. This was a sacred duty for the jihadists and the principal motivation for their 20-year war. 
The Taliban did not hide its ultimate political objective. The Taliban repeatedly referred to itself as the "Islamic Emirate of Afghanistan" in the February 29, 2020, agreement with the U.S. Somewhat clumsily, the State Department inserted language into that same accord saying the U.S. does not recognize the Taliban's regime. But that did not stop the Taliban from insisting that it be called the "Islamic Emirate of Afghanistan." Khalilzad struck the deal anyway. And that was a dead giveaway.
Get every newsletter and all of The Dispatch. Support quality, fact-based journalism.
Start Your Free Trial
ALREADY A PAID SUBSCRIBER? SIGN IN