Our Best Coverage of a Week of Tragedy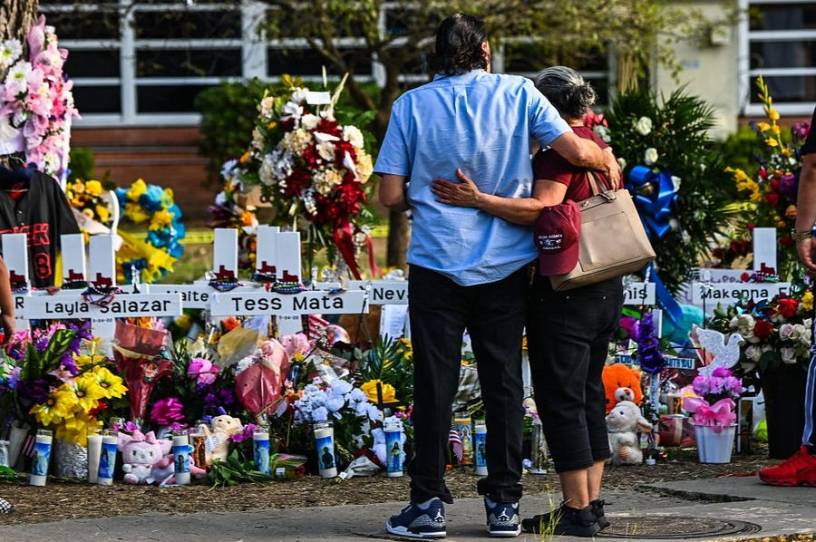 Hello and happy Memorial Day weekend. I was all set to begin this newsletter by telling you much I dreaded writing this newsletter, given the news of the week. But that's kind of how Jonah started his G-File on Friday.
It's hard to find words in the wake of tragedies like the Uvalde school shooting on Tuesday. Not only were innocent children killed, but their last moments were spent in terror. Their parents spent hours in anguish before learning that the unimaginable had happened. Hundreds of children experienced a trauma from which it will take months or even years to recover. What finally broke me was the reports that parents had to provide DNA samples to help determine the identity of the victims.  
Mass shootings, and school shootings especially, leave us heartbroken—and angry. But I have a feeling that this particular tragedy is going to bring out even more anger than usual. And not just because it's the second mass shooting in two weeks, coming on the heels of a gunman killing 10 people in a predominantly black neighborhood in Buffalo. 
No, the anger is emerging because of what we're learning about the police response. In the early hours after the shooting, there were reports that police had engaged the gunman but that he was still able to make his way into the building (those early reports also indicated he was wearing body armor). That would be frustrating in and of itself, but the truth is much grimmer.