Our Best Stuff for You to Read on a Holiday Weekend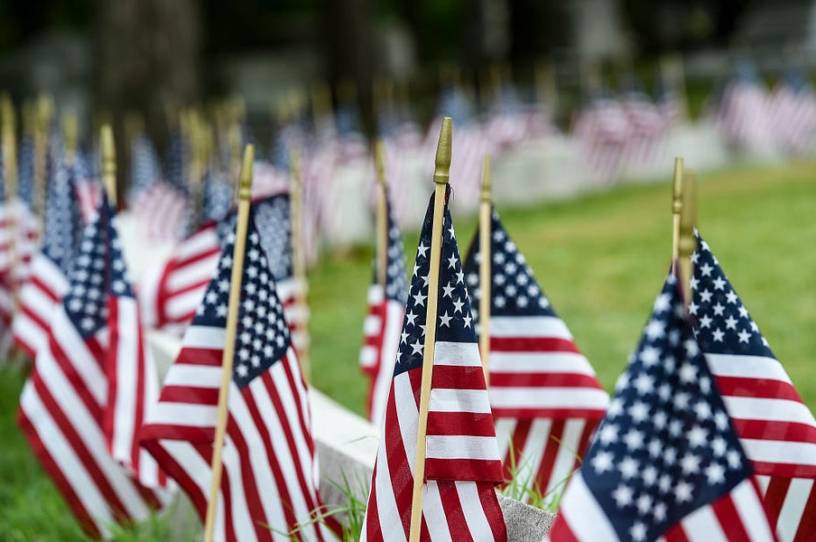 Hello! I hope your Memorial Day weekend is off to a good start. I have to admit, I've been looking forward to the unofficial start of summer more than usual. A challenging school is over, everyone in our family has had at least one vaccine dose, and concrete signs of a return to normalcy are everywhere: Plexiglas shields are coming down, floors have glue "scars" where stickers indicating spacing for social distancing have been scraped off, and people are standing up and mingling at bars again. Joe Biden had promised that we might be back to normal by July 4, but at least in Ohio, we're a little ahead of that pace and this feels more like an "Independence Day" than a Memorial Day.
But it's important to remember the real purpose of the day (and weekend) that many of us mark with family picnics, graduation parties, and neighborhood gatherings: to honor those who sacrificed their lives for the sake of this great country. 
We've written a few—maybe more than a few—pieces on the withdrawal of troops from Afghanistan. Tom Joscelyn has been critical both of the "deal" that the Trump administration signed with the Taliban, and with Joe Biden's decision to bring our remaining troops home even though the Taliban has not held up its supposed end of the deal and is in fact closing in on provincial capitals. It's frustrating to think of the danger we are inviting by not leaving a number of troops in the country to help keep the Taliban and al-Qaeda in check, because of the many geopolitical risks it creates. 
But on a more personal level, it makes me incredibly sad to think that the sacrifices of those who died might essentially go for naught. 
You're out of free articles
Create an account to unlock 1 more articles