Our Best Stuff From a Not-So-Slow News Week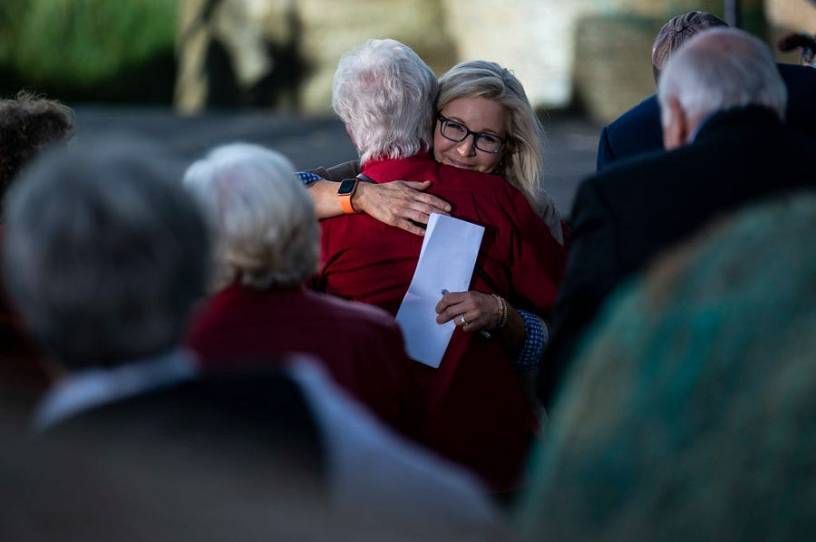 Hello and happy Saturday. It was a milestone week here in the Ohio bureau. On Monday, we dropped our oldest off at Ohio University for his freshman year: an emotional moment for my husband and me, but fairly stereotypical as such things go. I was worried that we weren't taking enough stuff when his belongings barely filled the back of our SUV, only to get to his dorm and realize that even an oversized quad room fills up very quickly when all of its occupants are assigned several large rucksacks full of ROTC equipment and uniforms. We set up his room, dashed to the store for more clothes hangers and snacks, and then—a little sad we couldn't sneak in a farewell meal because he was busy filling out paperwork and meeting other cadets—said our goodbyes.
But the too-quiet ride home from Athens with one fewer occupant in the car wasn't the only thing that made me feel old this week. No, the other instance came on Friday during our editorial meeting when one of our younger staffers made a comment to the effect that this had been perhaps the slowest week in the history of The Dispatch. Wait, what? Now, it's true that age has the effect of making me forgetful. And slow news weeks are less memorable than weeks with elections, global pandemics hitting home (March 11, 2020, between the hours of 8 p.m. and 9 p.m., in case that wasn't a "where were you when" moment for you), insurrections, impeachments, chaotic departures from a lost war, etc. So maybe this was the slowest news week we've had. But it was by no definition actually slow. I realized that events of the past few years have left an entire generation of young journalists unaware of what a real slow news week looks like.
A truly slow news week involves puff pieces on cultural trends, an overemphasis on rare but shocking events (shark attacks were the big story of 2001, right up until about September 10), and overlong personal essays about summer vacations. This week, there was a fight over whether to release the affidavit that accompanied the search warrant served on former President Trump's home, a guilty plea on tax evasion charges from an executive at the Trump Organization, and grand jury testimony from Rudy Giuliani in Georgia's investigation over attempts to overturn the 2020 election. We marked the first anniversary of the withdrawal from Afghanistan with a damning report on the Biden administration's failures. We learned more about the condition of Salman Rushdie, who was stabbed last Friday before he gave a speech in New York state. There were positive developments for Ukraine in its war against Russia. And of course, there was Liz Cheney's loss in the Wyoming GOP primary.
Cheney's defeat by Trump-endorsed Harriet Hageman—a former anti-Trumper herself—wasn't exactly news, in the sense that it was widely expected. Cheney's impeachment vote, participation on the January 6 committee, and continued vocal opposition to Donald Trump sealed her fate before the first votes were cast. But it was and remains an important story.