Our Best Stuff From a Week in the Belly of the Whale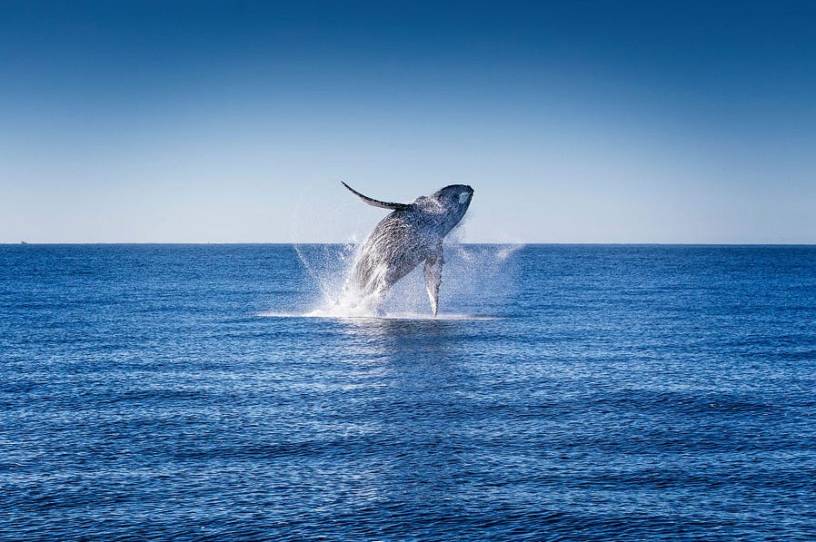 Happy Saturday! How was your week? Good or bad, I bet it was less exciting than that of Michael Packard, a lobster diver who was swallowed by a whale off the coast of Massachusetts and lived to tell about it. It's funny, I almost wrote, "It had to be better than the guy who got eaten by a whale" but then I thought about it for a minute. He got swallowed by a whale, sure–but the whale spit him out. He walked away with minor injuries. How many people can say that? I'd probably have a pretty different outlook after such an event. It all depends on your perspective. 
I've been thinking a lot about perspective lately. Maybe it's because we're spending most of our weekends at baseball tournaments this summer. Our son is a pitcher, and it's funny how his perception of an umpire's calls depends on whether he's pitching or hitting, whether he's the baserunner or the fielder. As a parent I try to be a little more objective, but there are moments.  
And as it happens, "perspective" was a bit of a recurring theme in our coverage this week. When I first heard that the Arizona Senate had voted to conduct an "audit" of 2.1 million ballots from Maricopa County from the 2020 election, I kind of rolled my eyes. It seemed like a pointless and futile gesture but … nothing would come of it right? The election is long over, Joe Biden is well-settled into the White House, etc. And while, no, nothing will overturn the election results, it's not accurate to say "nothing will come of it." Audrey went out to Phoenix last week to report on the audit, and while she was there, a delegation from Pennsylvania was there to see about doing their own audit. So it's not just some kooky stunt from a state party that (as Audrey notes in her piece) has a history of fringe figures doing outlandish things. The refusal of so many Republicans to accept the results of the 2020 election has already caused so much harm, to the GOP specifically but also the whole country.  
And then we have David's newsletter on how the conservative movement is essentially at odds with its own beliefs. He looks at a slew of court cases that show how conservative lawyers have won important victories for free speech, but at the same time some on the right want to use political power to limit the speech of others (David discusses efforts to ban the teaching of critical race theory).