Our Best Stuff From a Week in the Depths of February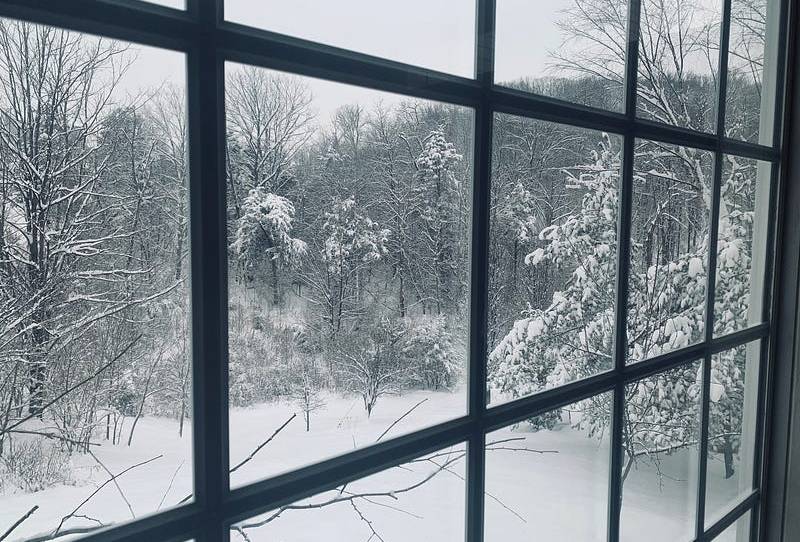 February is the Siberia of the calendar. It's frigid and windy and nearly unlivable. It has a dismal history. Nothing good ever happens in it. And we would be better off without it.
That paragraph, dear readers, is based on an old Slate essay that is at once beloved and much-derided, suggesting that we excise August from the calendar. I hope that the author—my old boss, David Plotz—doesn't mind me appropriating it and picking a different month.
August is usually a challenge for journalists for its lack of news. D.C. empties out, leaving political reporters twiddling their thumbs. There's a lull in the sports world, with baseball between the All-Star break and the playoff crunch, and football teams in training camps. It's not typically a great time for movie releases. (Which is why at Slate we would so often use the excuse of a slow news day to republish the tongue-in-cheek screed.)
February, of course, has been a challenge for the exact opposite reason.  And the month can't even do us the kindness of being original. This is the second straight February with an impeachment trial. (Interestingly, Bill Clinton's impeachment trial ended in February 1999 and the House voted to impeach Andrew Johson in February 1868.)  And one year ago, we were wondering anxiously if that novel coronavirus emerging from China was going to turn out more like the SARS outbreak of 2002 (about 8,000 people around the world were infected) or the Spanish flu of 1918.