Our Best Stuff From a Week on the Plateau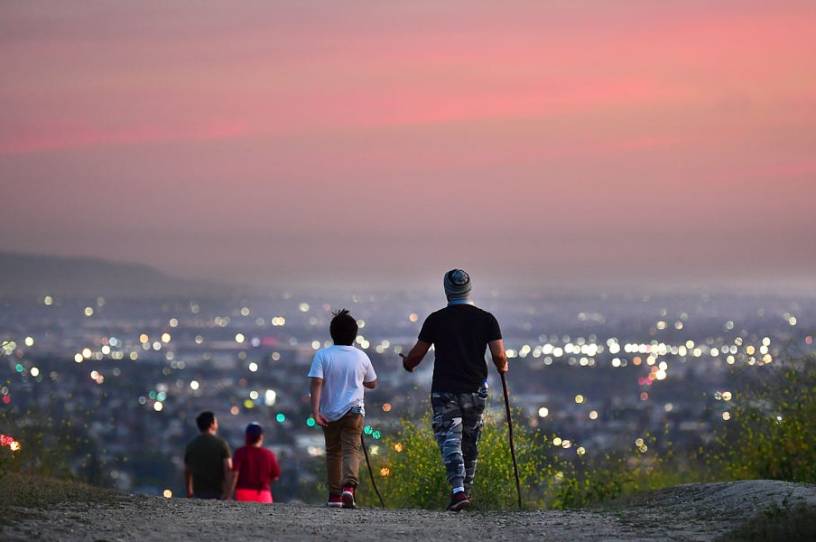 Have we passed the peak of coronavirus deaths in the United States? Maybe. Do we have much reason to hope that things will be back to normal anytime soon? Not really. Are we forging ahead anyhow? Looks like it.
If the past week showed anything, it's that America is a huge country and coronavirus is hitting regions with differing levels of severity, sometimes not totally in line with protective measures taken by state governments. In the New York/New Jersey region, the hardest hit spot in the country, cases and deaths appear to be trending downward. But in other areas, the trend lines are flat or cases are still increasing. And yet others, like Florida (which held off on shutting down and inspired fears of widespread outbreaks because of spring break) are a bit of a mystery for not being worse. 
Meanwhile, a number of states are taking cautious steps to reopen, even though the federal reopening guidelines call for testing benchmarks that haven't been met and contract tracing measures that haven't been fully developed. 
All of these factors create a tension that is both unsettling and yet understanding. Think back to when things started changing—I always remember March 11. That was when, while Donald Trump was addressing the nation from the Oval Office, the NBA announced it was suspending its schedule and Tom Hanks announced he was being treated for the virus. Dominoes started falling pretty quickly after that: Events were canceled, travel was curtailed, and schools and businesses started closing. And, honestly, most of us took it in stride. It was a sudden and dramatic upheaval, yes, but it was necessary. It's safe to say that, at the time, many of us didn't appreciate it would be a monthslong slog. Sure, we can all homeschool the kids for a few weeks. Sure, it will hurt businesses to shut down temporarily but we'll hunker down and ride it out and then it will be over.