Our Best Stuff From a Week We Got a Little Bigger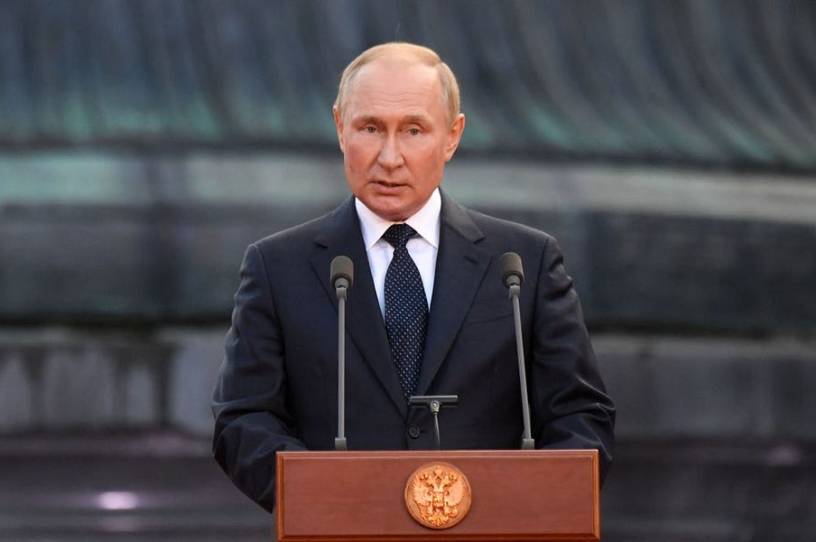 Hello and happy Saturday. I apologize for not sending this out last week, but I was traveling back to the Ohio bureau from our first-ever staff retreat. The gathering was especially nice for me, since I usually see everyone only on video calls. It was also  full of surprises—and I'm not just talking about the hike we took that started out as a pleasant walk in the woods before we embarked on a 1,200-foot elevation gain over about a mile.
When I checked into my room, there was an itinerary for meetings and recreation, and also a guest list. As I perused it, one name in particular stood out. "Why," I asked myself, "is Kevin Williamson at a Dispatch gathering?" Kevin has long been one of my favorite writers at National Review, and I was excited for the chance to meet him. And I had a hunch. (Hey, journalists tend to be bad at math but even I can put 2+2 together.) After I got settled and went to find others, I saw the boss. "So, Steve, do you have any surprise announcements while we're here?"
And with that, the pirate skiff got a little more crowded. In fact, we really need a bigger boat. Kevin started this week, and so did Nick Catoggio (née Allahpundit), and I think I might need to either reformat this newsletter or at least change the headline to "Some of Our Best Stuff." Both are prolific, and everything they have written already has been fantastic (yes, I am biased). Both wrote about why they joined us, and if you missed the posts, here is Kevin's and here is Nick's.
The Dispatch has been a labor of love since well before we hit "send" on the first Morning Dispatch in October 2019. We tell you this frequently (I hope not too often), but we really believe we are doing important work here. Our politics are a mess, and the state of conservative media is … uneven. We like to think that we can improve both. Adding Kevin and Nick to the lineup can only help on that front. I opted to summarize Nick's piece on Russia's mobilization below because it is so timely and offers great insight on Vladimir Putin's very risky move, but I also recommend you read his first newsletter for us, which he headlined "Suckers and Fighters" and discusses the schism in the Republican Party between those who behave honorably and those who excuse dishonor if it's in the service of acquiring power.