Our Best Stuff From the Week Elon Musk Made a Deal to Buy Twitter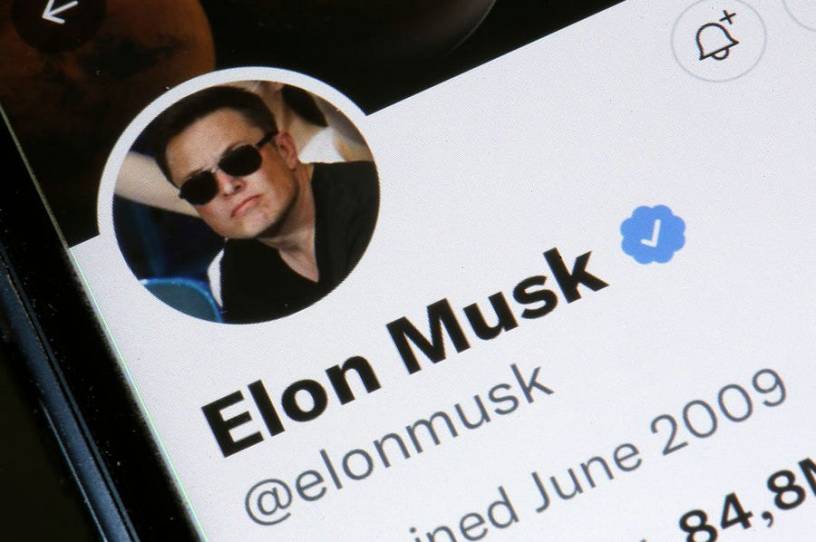 Hello and happy Saturday! It looks like I'm going to have to keep this introduction short because I accidentally (but happily) went long on summarizing our articles from the week. There were too many good ones to choose from. 
What strikes me about the week just passed is the variety of topics we were able to cover. There have been times in the short history of The Dispatch that it seemed that one or two topics overwhelmed the news cycle to such a degree that it was almost impossible to cover anything else. As I've written before, we knew when we were launching that Donald Trump was facing a likely impeachment (the first one) but way back in the fall of 2019 we were blissfully ignorant of the term coronavirus. That changed quickly. And, then of course, came the 2020 election, January 6, and Trump's second impeachment. 
There were times we thought maybe we could catch our breath. Remember last June when we thought the pandemic was almost over? Then the Delta variant happened. And Omicron. And then in late autumn, Russia started increasing its buildup of forces on its border with Ukraine.
We're still in the middle of what is shaping up to be a lengthy war. The pandemic is not entirely over, even if mask mandates and other mitigations mostly are. Donald Trump still has a grip on the Republican Party and his influence will shape the midterm elections one way or the other.