Our Best Stuff on Afghanistan, Hong Kong, and the Speech Police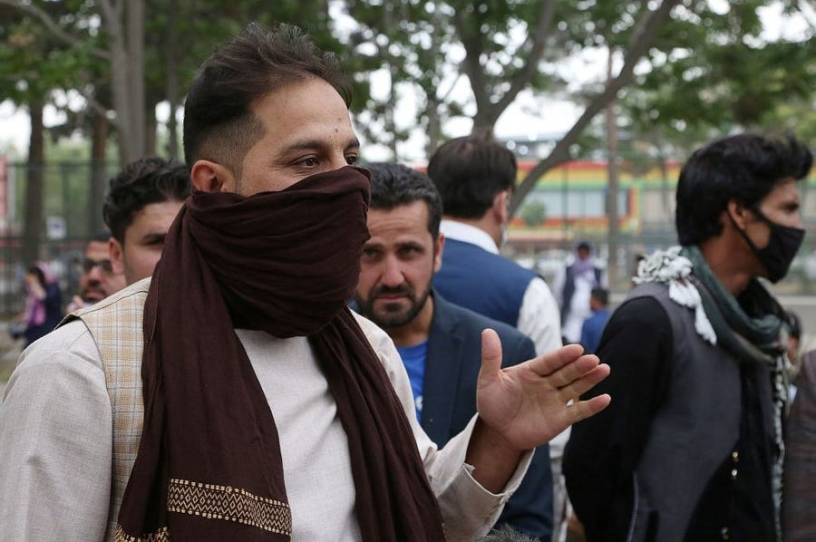 Happy Sunday! I hope you're having a good weekend. And if you live in the Pacific Northwest, you have my sympathies about the weather. Back when my husband and I lived there, we always wished summer would start before July 5, but 93 in the shade seems a bit much. 
It was a good-news, bad-news kind of news week. On Thursday, we detailed some encouraging developments regarding the effort to bring the families of Afghan citizens—interpreters, drivers, engineers—who assisted our war effort to the United States.  
The Biden administration took some heat back in April, when he announced that the U.S. would be withdrawing all its remaining troops but made no provisions for the thousands of Afghans who had worked for the U.S. government. The Taliban had threatened anyone who aided the U.S., and this ABC News story from the time of the announcement shares heartbreaking stories of men who've been killed by the Taliban while waiting for a visa, or others who've fled with their families to other countries but still live in fear.
"What we don't want to see is a scene like Vietnam, people trying to hang on to the helicopters [as American troops fly away]. … I don't know of anyone against it," Ohio GOP Rep. Brad Wenstrup told The Dispatch.