Tonight: David French and Sarah Isgur Convene a Special Edition of Dispatch Live
Join us for a special edition!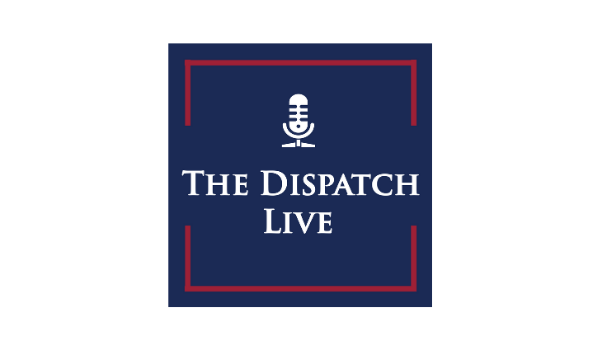 Join us for a special edition of Dispatch Live with resident legal eagles David French and Sarah Isgur on Wednesday, September 23 at 8:30 p.m. ET / 5:30 p.m. PT.

David and Sarah will be on hand to discuss the latest in the battle for control of the Supreme Court after the passing of Judge Ruth Bader Ginsburg. And as a special treat Sarah will interview David about his new book, Divided We Fall.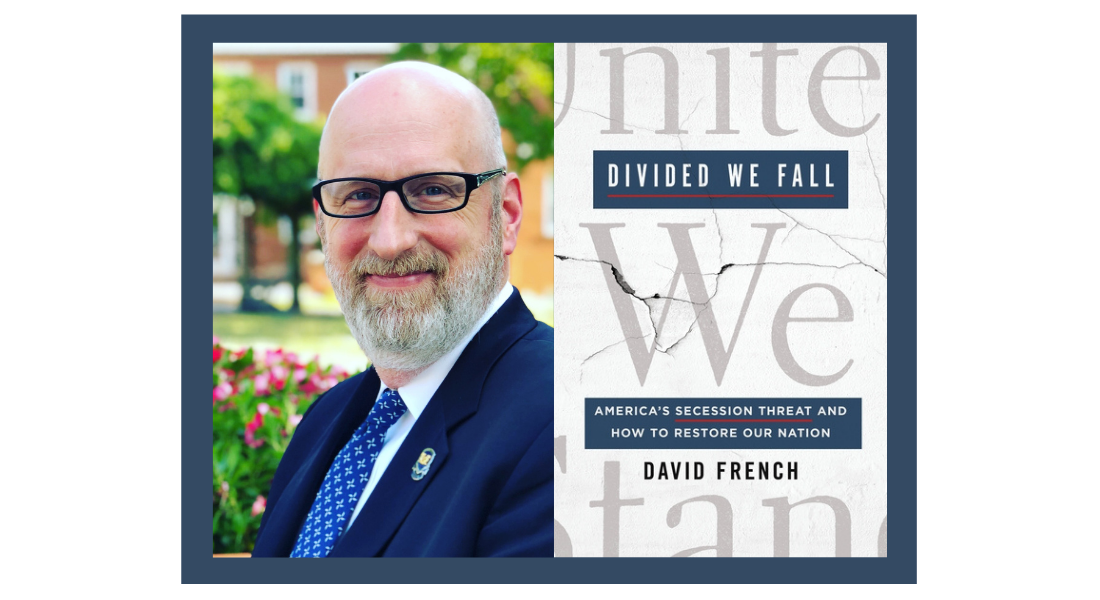 From David French in Divided We Fall:
It's time for Americans to wake up to a fundamental reality: the continued unity of the United States of America cannot be guaranteed. At this moment in history, there is not a single important cultural, religious, political, or social force that is pulling Americans together more than it is pushing us apart. We cannot assume that a continent-sized, multi-ethnic, multi-faith democracy can remain united forever, and it will not remain united if our political class cannot and will not adapt to an increasingly diverse and divided American public.
Order your copy today where ever books are sold. And for a special signed copy, visit Warwick's bookstore.
Members: RSVP today and leave your questions for David and Sarah on this post.
---
---