Friday Brief for 5 November 2021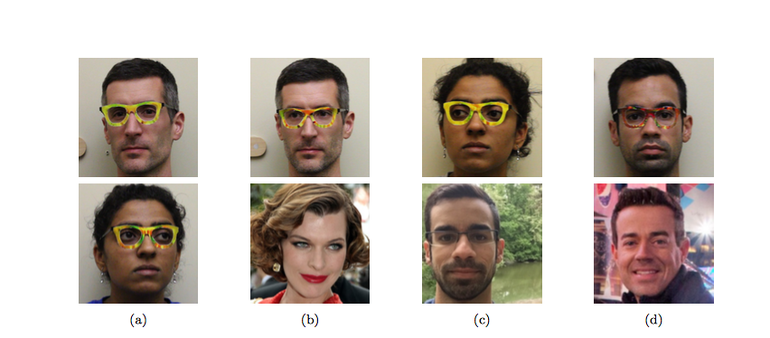 ---
Tech Terms
Meta Data — Data providing information about one or more aspects of other data; it is used to summarize basic information about data which can make tracking and working with specific data easier.
---
Time to Go, NSO
What's New: The Department of Commerce has added four foreign companies, including the Israeli spyware company, NSO Group, to the Entity List, according to a government press release.
Why This Matters: Commerce says these actions are part of a broader effort to make human rights more central to U.S. foreign policy.
Key Points: