Friday Brief for 8 October 2021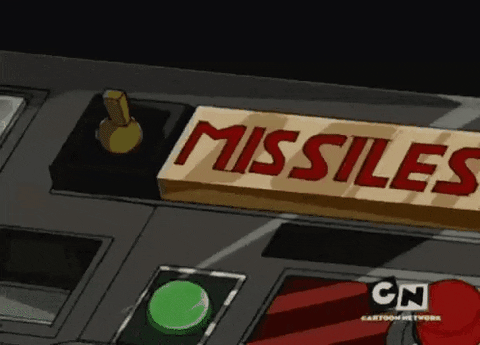 ---
Tech Terms
Mesh Wifi — A mesh Wi-Fi system is a series of Wi-Fi routers that work together to create a single wireless network. The goal is to provide a reliable and consistent wireless signal across a large home or workspace.
---
Facebook And Bad Guy Governments
What's New: A Facebook "whistleblower" says authoritarian regimes are using the social media network to track and manipulate users — particularly oppressed minorities and political dissidents.
Why This Matters: While only a very small part of the testimony, these statements clearly got the attention of lawmakers and dedicated hearings on the subject are very likely in the near- to mid-term.
Key Points: