Justice Breyer's Warning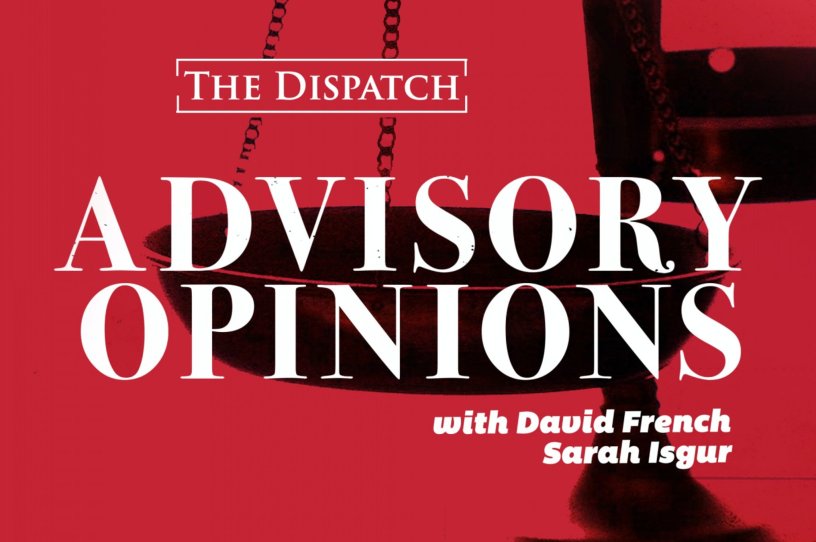 Our hosts start today's episode by diving into the Supreme Court's 6-2 opinion in Google v. Oracle, a multibillion dollar copyright case involving whether Google unlawfully used Oracle's programming code when the tech titan created its Android operating system. Also on today's podcast, Sarah and David chat about Justice Stephen Breyer's Scalia Lecture, misdemeanor prosecutions, a new study on religious liberty's winning streak on the Roberts Court, and a Native American adoption law case.
Show Notes:
-Justice Breyer's Scalia lecture.