Our Place in the Stars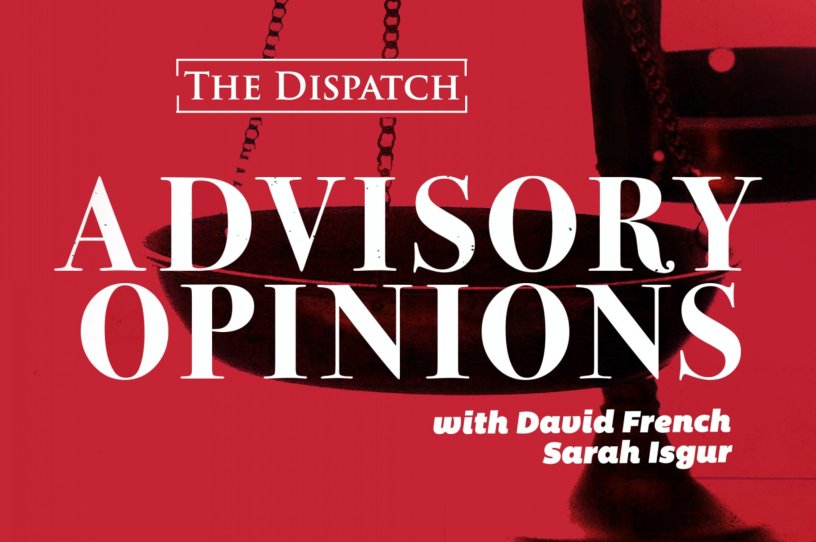 How realistic is the SpaceX dream to get to Mars? What does the latest scientific literature have to say about supernovae? Is there intelligent life in the universe? Today, Sarah and David are joined by Atlantic staff writer Marina Koren for a deep dive into all things space. Hear everything there is to know about the space race between Elon Musk and Jeff Bezos, colliding black holes, and other crazy interstellar phenomena.
But today's episode would be incomplete without its requisite dose of legal nerdery. Tune in to hear David and Sarah break down the legality of Trump's latest executive actions and offer some insights on the D.C. circuit's decision regarding the House Judiciary Committee and former White House counsel Don McGahn.
Show Notes:
You're out of free articles
Create an account to unlock 1 more articles