The Gobsmacking Guns Case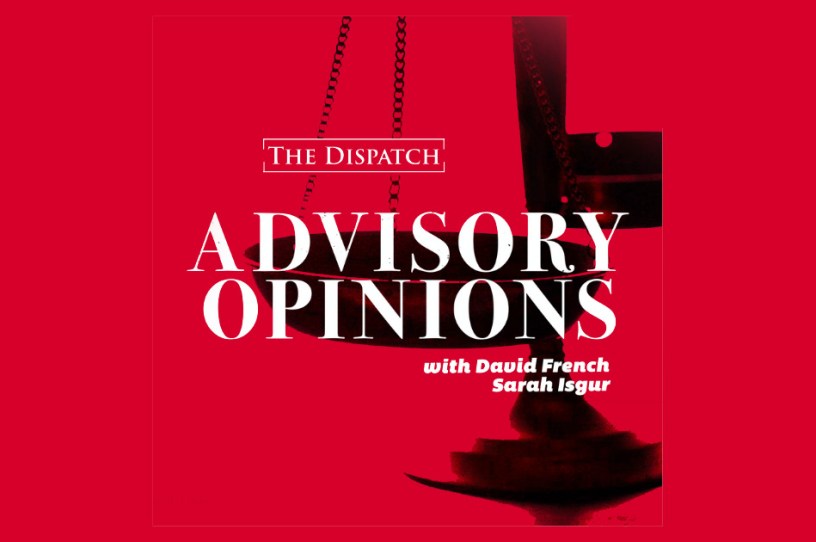 Things get visceral as David and Sarah discuss Haaland v. Brackeen, the Supreme Court case that may determine who gets to adopt a Native American child. Then, having picked up their dropped jaws, they parse a federal court's ruling that concluded that prohibiting gun ownership based on a history of domestic violence is unconstitutional.
Plus: Sarah provides some FedSoc gala gossip.