Anatomy of an Impeachment Trial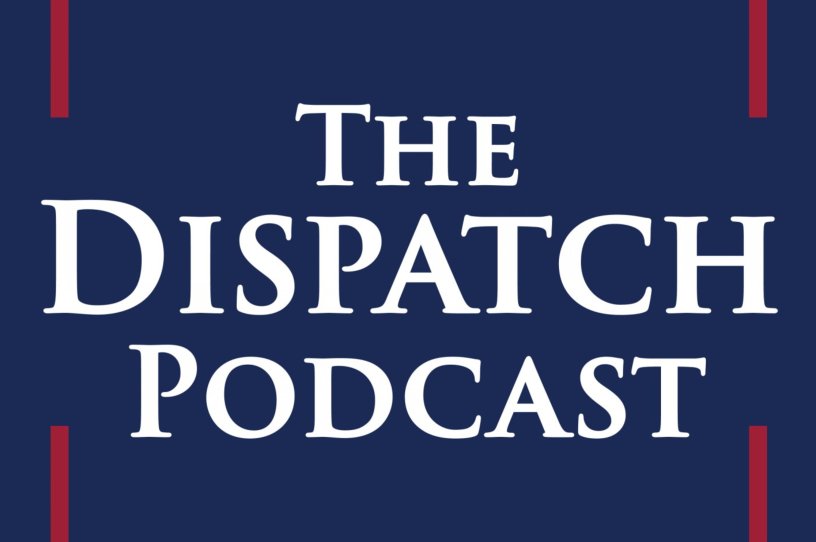 We're on day two of the Senate's second impeachment trial of Donald Trump and our hosts are here for the breakdown. On Tuesday, the House impeachment managers released a video montage of January 6 in an effort to tie former President Trump's rhetoric and words to the storming of the Capitol. "[The video] had in many ways the effect that displaying a crime scene photograph has on a criminal trial," David explains. "It tried to make it real again." Tune in to hear Sarah and the guys chat about  the constitutionality of impeachment, the mechanics of the trial, and the persuasiveness of Trump's defense team. Stick around to hear our hosts chat about what National Pizza Day means to them.
Show Notes:
–Senate Impeachment Trial: House Managers' January 6 Video Montage.
–French Press: "The Impeachment Trial Vote Will Set a Precedent. Make It the Right One." by David French in The Dispatch.