Larry Hogan Looks to the Future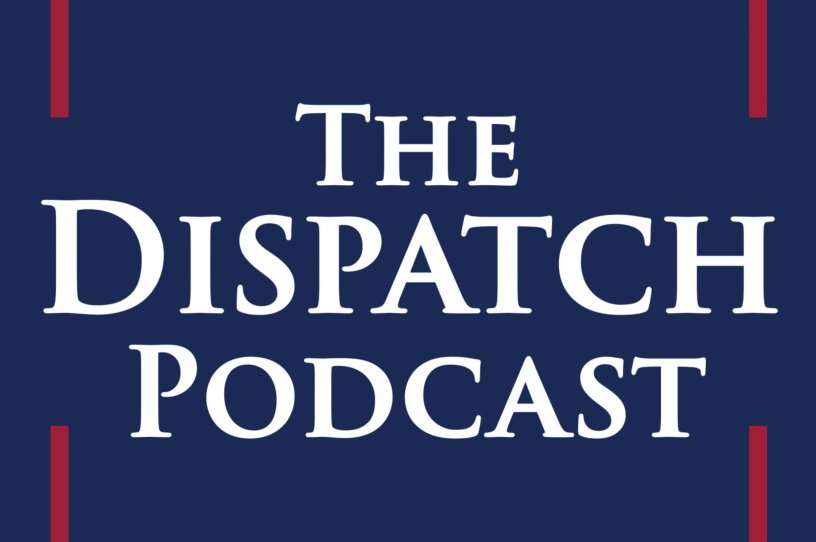 Maryland Gov. Larry Hogan had some blunt criticism for the incumbent president of his own political party on the latest Dispatch Podcast, and all but ruled out supporting Donald Trump in November.
"This week the president said he was going to cut funding for testing," said Hogan, in conversation with Sarah Isgur and Steve Hayes. "That was one of the dumbest things I've ever heard." Hogan continued: "My biggest criticism was at the beginning the president didn't take it seriously enough, and was downplaying the severity of the crisis."
Hogan believes that the Trump administration has since made progress with its coronavirus strategy, and he's encouraged that Trump finally donned a mask in public and spoke publicly about the importance of wearing one. But, he added, the federal government is still months behind on testing and tracing and appears to be no closer to coming up with a national testing plan, an inexcusable oversight.
Hogan went further than he has before in discussing whether he intends to support his fellow Republican in November. "Probably not," Hogan said.
You're out of free articles
Create an account to unlock 1 more articles