Mr. Meijer Goes to Washington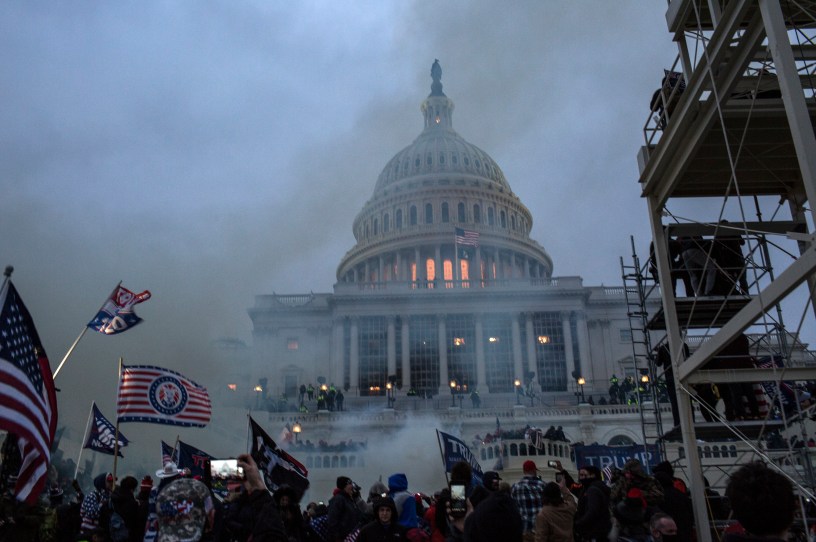 "I was proud that after the assault on the Capitol, we were back in the chambers a few hours later," freshman GOP Rep. Peter Meijer from Michigan's 3rd District tells Sarah and Steve on today's episode. "There was someone's blood drying, right? And we're going back to work to send the message that our constitutional process—it got erupted—but you're not gonna scare us away." Rep. Meijer—who holds Justin Amash's old seat—joined today's show to discuss what it was like certifying the Electoral College vote, evacuating the House chamber on January 6 amid the Capitol siege, and undergoing impeachment proceedings just days after being sworn into office.
See omnystudio.com/listener for privacy information.