The Art of Nuance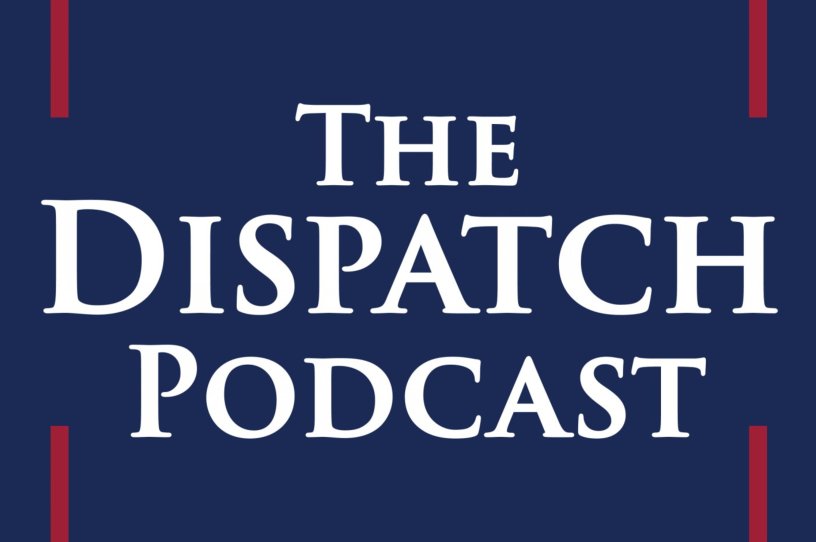 Erick Erickson, host of 95.5 WSB's Atlanta's Evening News and creator of The Resurgent, joins Sarah and Steve on the latest Dispatch Podcast to state the case for the president's re-election, despite his own wide-ranging reservations about Trumpism and the future of the Republican party. To Erickson, Trump represents the lesser of two evils—acting on the better judgement of behind-the-scenes administration officials to move forward beneficial policies like the Israel-UAE deal, the Trump Tax Reform Plan, and economic deregulation.
When pressed about dangerous outgrowths of the populist right, like the QAnon conspiracy theory, Erickson contends that the misinformation crisis coincided with the country's lost faith in the media. He says that when journalists for self-described nonpartisan mainstream news sources publicly exposed their biases on verified Twitter accounts, many Americans abandoned orthodox news sources in favor of word-of-mouth and alternative media. "All of this plays into more and more people tuning out of media and tuning into their friends on Facebook, and not being able to distinguish truth from fiction," Erickson said.
Listen to the end for a spirited discussion about the luxuries of adulthood, during which Steve inevitably brings up Spanish wine and Sarah shares her clever method to track down the best mattress in your area.
You're out of free articles
Create an account to unlock 1 more articles