The Spirituality of ChatGPT (with Andy Crouch)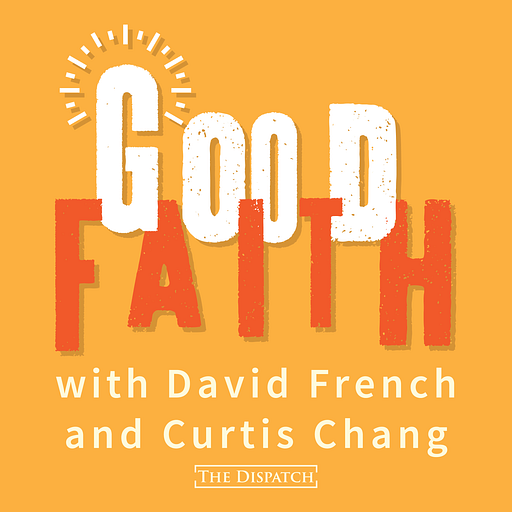 New technology seems to be revolutionizing our world on a daily basis. ChatGPT — which has been used by more than a million people — might replace internet search engines and possibly your job. How should Christians deal with these machines that can communicate facts, create business plans, and do homework at the push of a button?
On this week's episode of the Good Faith podcast, Curtis sits down with his friend, bestselling author Andy Crouch, to discuss how technology can enhance our lives or possibly deform us. They describe how technology paints as a false vision of human flourishing—and encourage Christians to fight back.
SHOW NOTES:
ChatGPT: In December 2022, Jeremy Howard, an artificial intelligence researcher, introduced an online chatbot called ChatGPT.