Episode 11: Afraid of Trade?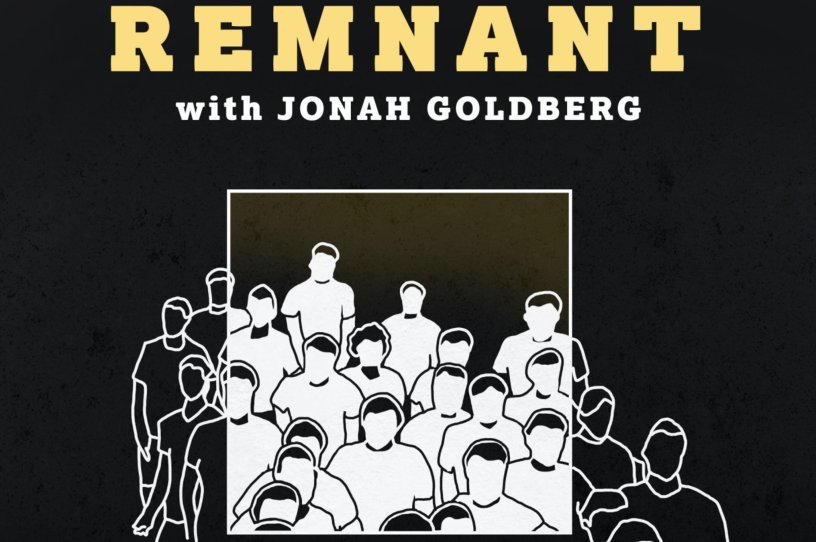 As The Remnant enters double digits, Jonah journeys into the international marketplace, with Cato Institute trade scholar and trade lawyer Scott Lincicome as his guide. Jonah and Scott defend free trade, and try to answer its critics. Show Notes: Be sure to check out Donors Trust. Slideshow…boring…losing…consciousness… To give you some idea what Howard Hughes … Continue reading Episode 11: Afraid of Trade? →
See omnystudio.com/listener for privacy information.