A Hangover Cure for Evangelicals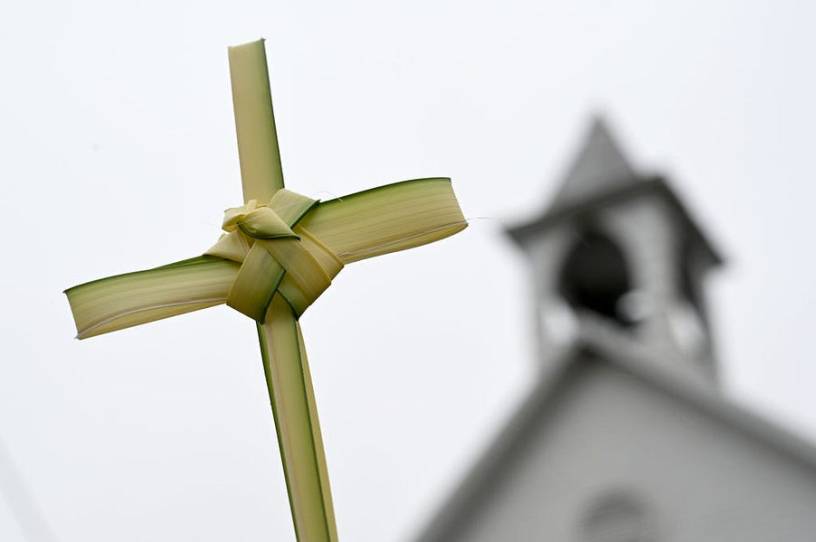 For the past month, I've had the special delight of getting to watch other people enjoy something that I helped make. The Hangover, a limited-run podcast that my colleagues at The Dispatch generously granted me, is an attempt at an autopsy for a Republican Party that still can't quite confront the fact that it even lost the 2020 election. I think what we made is worthwhile and that the subject matter is important, but didn't imagine how many other people would be interested.
You can listen here if you'd like, but if you haven't or don't intend to, stick with me here for a moment. There's something I learned along the way that may be of use to you.
I spoke to a leading historian, the former majority leader of the House of Representatives, and the most successful GOP strategist from 2020 as well as experts on conservative ideological trends, political demography, and the right-wing media. Richard Brookhiser put the mad-bomber partisanship of our era in its right historical context. Eric Cantor gave us a front-row seat for the 2010 triumph of the GOP and its self-destructive streak. Parker Poling, who ran the House Republicans' campaign arm in 2020, laid out her winning strategy. Matthew Continetti walked us through the birth of Palinite populism and the centrality of immigration as an issue. Steve Kornacki gave texture and life to the red and blue political map. John Podhoretz was our guide for the story of the rise and fall of the right-of-center press.
Our guests stayed true to my goal of a clear-eyed assessment of the different factions of the Republican Party and how they contributed to the success and eventual failure of the modern GOP. Elections are more about voters than about any individual politician, even when that politician is part P.T. Barnum, part George Wallace, and absolutely determined to be at the center of the conversation. Donald Trump didn't make the Republican Party the way it is nearly as much as the Republican Party made itself easy pickings for Trump. Each guest provided new insights on the phenomenon and helped me think about what may come next for the red team and for American politics.