A Pardon Is Not the Answer This Time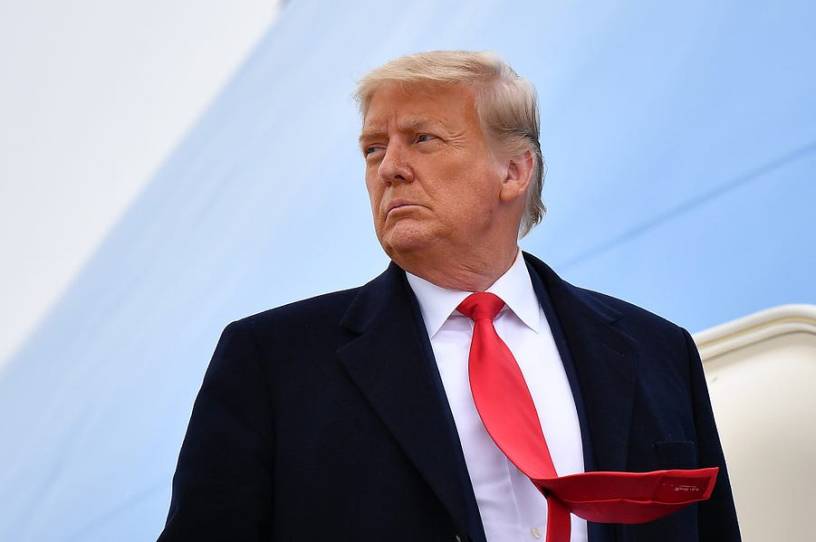 On Wednesday, the House of Representatives voted 232-197—including 10 Republicans—to impeach President Donald Trump on one article of inciting insurrection. Prosecutors are lining up to charge Trump with a plethora of crimes and infractions once he becomes a private citizen again. 
President-elect Joe Biden has expressed concern that a trial could delay the confirmation of his nominees and asked if the Senate could "bifurcate" its schedule to accommodate both pressing needs.  
With an impeachment battle and prosecutions an unlikely recipe for the "unity and healing" Biden says he wants to bring to the country, many news outlets have suggested that the president-elect should pardon Trump so the country can begin to move on. 
Recent articles in the Independent, the Baltimore Sun, the Arizona Republic, and NBC News have called such a pardon a "return to a sense of decency," tension-calming, and "the only path forward."