And This Is the Tanks I Get!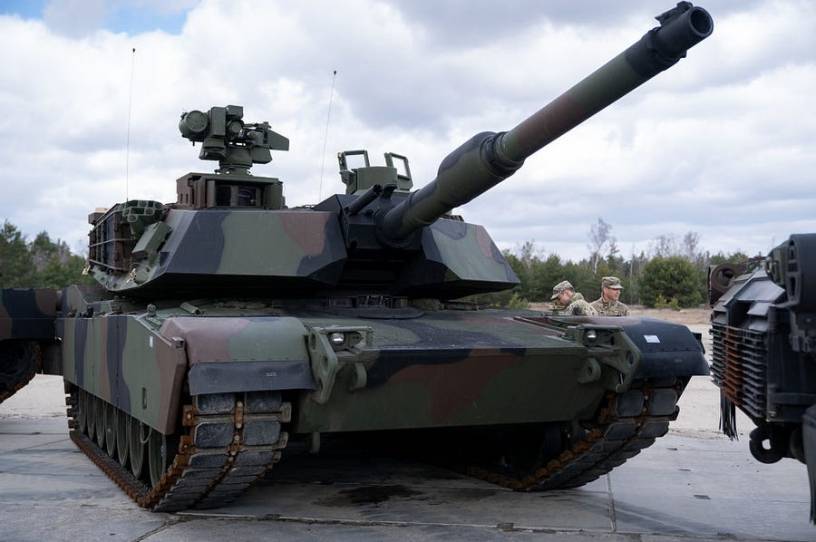 "Why do we have more tanks than drones?"
So asked the chairman of the House Armed Services Committee, Rep. Adam Smith, and sources say that Sen. Jack Reed, chairman of the Senate Armed Services Committee, agrees.  "I mean, tanks are not as useful as they used to be," continued Smith at a late March panel hearing. "Drones are a lot more useful. … We need to modernize our approach to warfare technology.  It's all about information and survivability now."
Thanks to the Biden administration's insufficient defense budget request and the Army's political myopia, the two chairmen may get their way.  Rather than propose a defense budget in line with U.S. national security strategy and the realities of current inflation rates, the administration and the service dramatically reduced funding in the 2023 Pentagon proposal for the Army's M1 Abrams tank production from what had been 165 tanks in 2020 to only 22 in 2023. Why did the Army cut its tank production? It's counting on Congress to increase procurement and, as it has in the past, save the service from itself.
Four months ago, this might have been a reasonable gamble; it has been clear from the start that Congress would increase the defense topline budget and the M1 program has long enjoyed broad congressional support. But with escalating worries about China's rise and frustration with the languid pace of Pentagon modernization and lack of innovation—"The Pentagon is not innovating as fast as they need to.  We're going to keep putting pressure on them," says Smith—the Army might well be hoisted by its own too-clever petard.
You're out of free articles
Create an account to unlock 1 more articles