Bucking the Party Line on Gun Control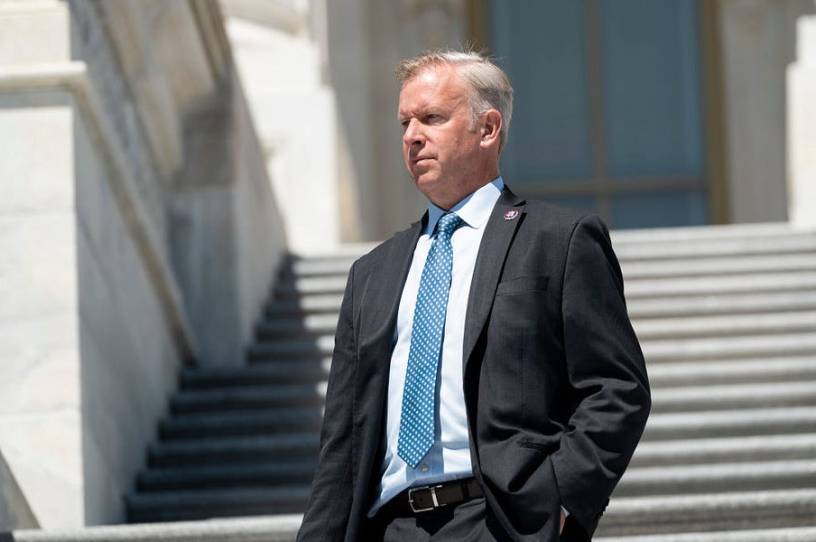 After an 18-year-old gunman murdered 10 of GOP Rep. Chris Jacobs' constituents in a Buffalo supermarket late last month, the congressman felt he was at a crossroads.
He could almost assuredly sail to victory during his Republican primary—as he did in 2020—in New York's newly drawn but still ruby-red 23rd District with robust support from pro-Second Amendment groups like the National Rifle Association (NRA) and Gun Owners of America New York. Or, he could make a gamble that in light of the Buffalo tragedy, his constituents might be looking for a change of heart on gun control.
Late last month, Jacobs sealed his electoral fate. "I want to be completely transparent of where I am in Congress," Jacobs said during a May 27 press conference. "If an assault weapons ban bill came to the floor that would ban something like an AR-15, I would vote for it."
The political blowback was swift and unforgiving. Jacobs' credibility among Second Amendment organizations and local Republican officials evaporated almost instantly, as did his reelection prospects. One week after voicing his support for a ban on semiautomatic rifles, he announced he would not seek reelection.