Budget Squabble Threatens U.S. Nuclear Modernization Efforts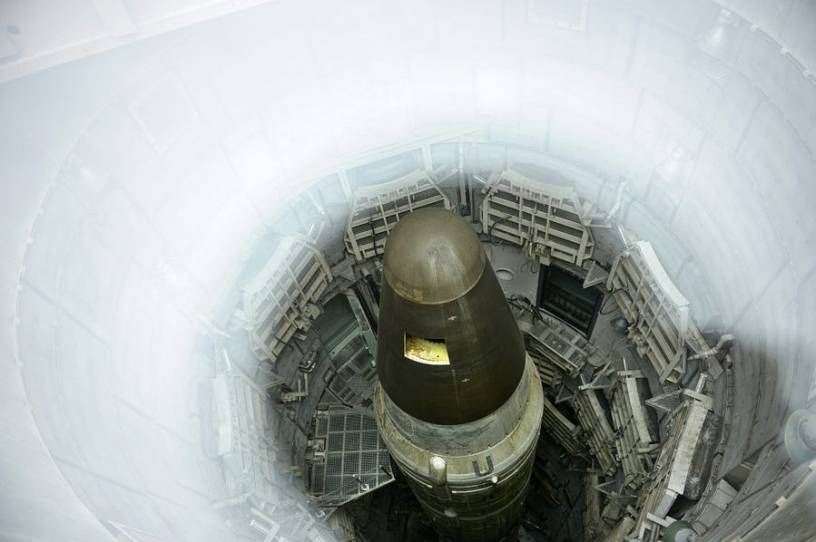 A few days before the 2008 election, Defense Secretary Robert Gates gave a speech at the Carnegie Endowment for International Peace about nuclear weapons. His remarks were part explanation, part warning. 
Even as the United States sought to reduce its nuclear arsenal, and insisted others do the same, he argued, it would be important to maintain a robust, modernized nuclear capability to serve as a deterrent to potential bad actors. In language meant to sound alarms, Gates made his case forcefully. 
"The problem is the long-term prognosis, which I would characterize as bleak. No one has designed a new nuclear weapon in the United States since the 1980s, and no one has built a new one since the early 1990s. The U.S. is experiencing a serious brain drain in the loss of veteran nuclear weapons designers and technicians. Since the mid-1990s, the National Nuclear Security Administration has lost more than a quarter of its workforce. … Our nuclear weapons were designed on the assumption of a limited shelf life and that the weapons themselves would eventually be replaced. Sensitive parts do not last forever. At a certain point, it will become impossible to keep extending the life of our arsenal."
Rogue regimes like North Korea and Iran were seeking the bomb, Gates explained, and nuclear states like Russia and China were working hard to modernize and improve their existing capabilities. 
You're out of free articles
Create an account to unlock 1 more articles