California Just Passed Common-Sense Criminal Justice Reforms. Really.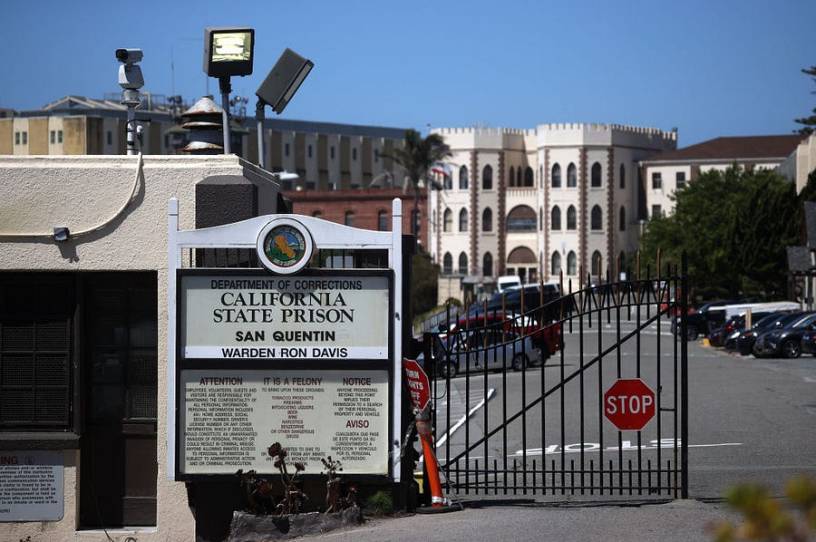 For right-of-center Americans, California's ultra-liberal policies often serve as a prime example of what not to do. 
Whether it's "pro-worker" gig economy legislation that ends up badly hurting freelancers or harmful high taxes that push wealth out of the state, the state offers Republican critics a constant stream of Democratic policies to attack and campaign against. Yet on the issue of criminal justice reform, California is leading the way on policy in a manner that conservatives may support, at least in part.
On September 30, Gov. Gavin Newsom signed a suite of criminal justice bills to address probation reform and juvenile justice reform, two issues where the governor may actually win some conservative applause.
AB 1950 attempts to reform the state's probation system. Critics said that the existing probation process had trapped hundreds of thousands of Californians in a costly system in which they could be sent back to jail for minor technical mistakes and had to walk on eggshells for three to five years.