Can COVID-19 Help Us Overcome Our Polarization?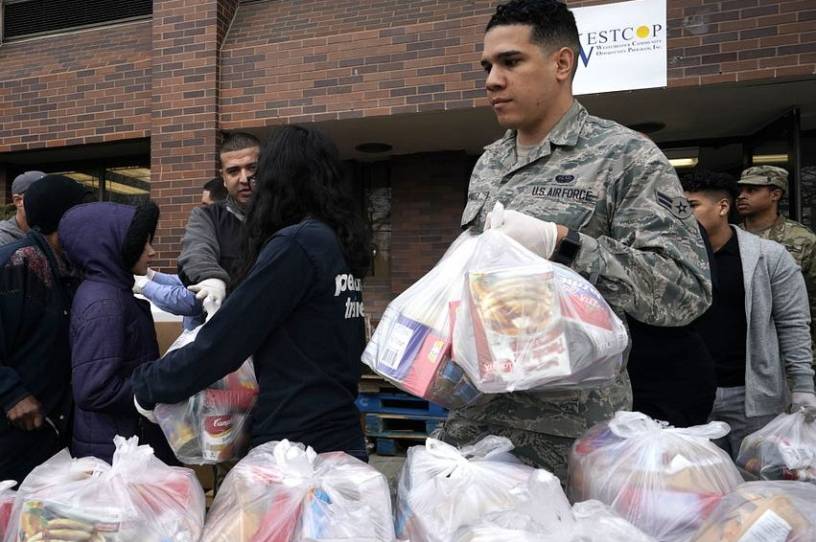 Without question, the COVID-19 pandemic is disrupting our family and social lives, our markets, our health care systems, and the very way societies function. Regrettably, the death toll will climb and the costs of the economic fallout of this coronavirus will be severe and truly life-changing for almost everyone around the globe. 
It's so severe that the pandemic could be the exogenous shock to our socio-political system that we need to realign our nation's parties and priorities and break the polarization and anger that pervades so deeply into our political lives. It's unseemly to describe that as a silver lining, but it would be a welcome result of an event that has upended our lives so much and in so many negative ways already.
As a professor who is racing to retool my spring course on the upcoming 2020 election so that my students and I can work remotely, I realized that I basically ended my seminar almost every week with the same statement when students were frustrated by the seeming political stalemate in the country: To move on from our current state of never-ending anger and chaos, we need some major global event to spur a critical realignment of our political system. The COVID-19 pandemic could do just that.
Let me explain.
You're out of free articles
Create an account to unlock 1 more articles