Charismatic Machines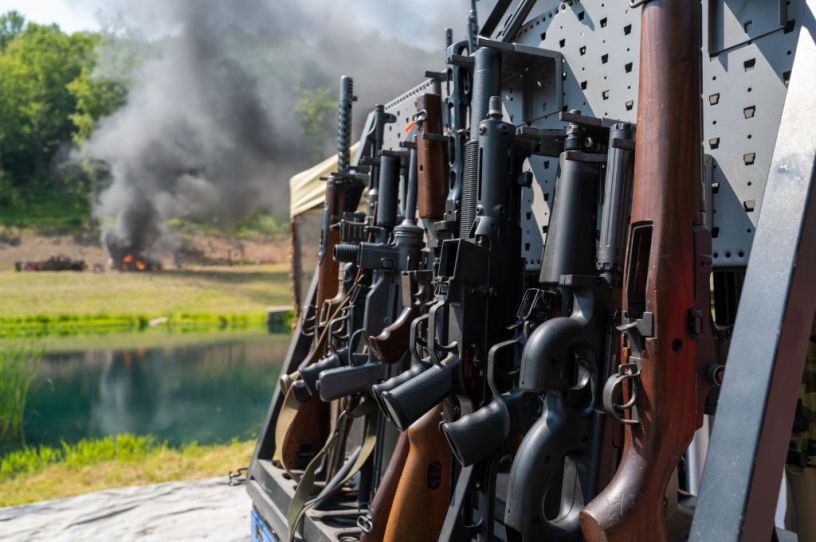 Guns are displayed at the annual Machine Gun Shoot sponsored by Shooters Gauntlet on June 3, 2023, in Monroe, Pennsylvania. The shoot, which has been held since 2016, lets members of the public and others shoot machine guns at targets in a controlled and secure wooded location. (Photo by Spencer Platt/Getty Images)
One of the generally unspoken assumptions of the gun control movement is that changes in firearms technology drive changes in gun-wielding behavior—that, at least in some part, we have the kind of gun-related violence we have today because of the kinds of firearms we have available.
That isn't really supported by the facts, which is why we are not living in a golden age of long-range assassinations.
More about that in due course.
We fixate on certain kinds of firearms for the same reason we fixate on certain kinds of automobiles or airplanes or other pieces of gear: because they are charismatic machines.
You're out of free articles
Create an account to unlock 1 more articles