China Is Playing Games With Australia. The U.S. Should Pay Attention.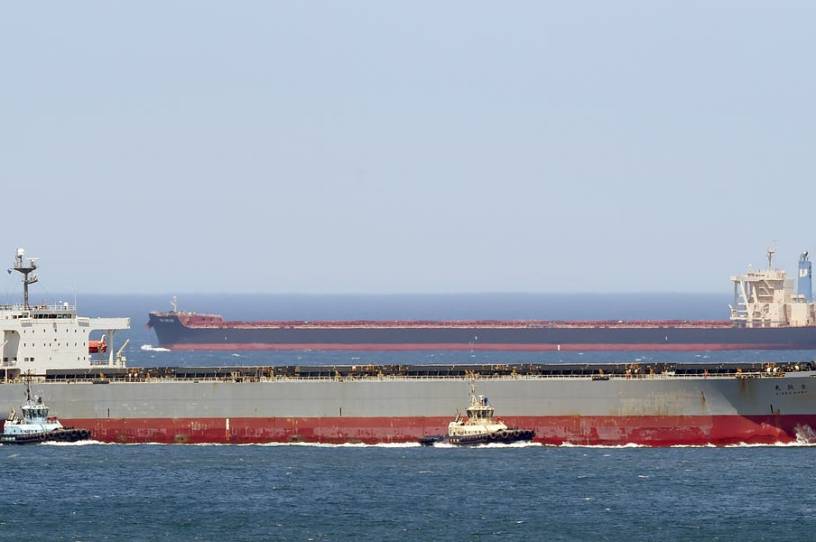 Late last month, in the first senior face-to-face meeting between the new Biden administration and Chinese national security officials, many were stunned to watch what had been a simmering dispute burst into the open. What should have been an anodyne four-minute photo op turned into an hour-plus angry war of words. But the only surprise here is if the American team was surprised. Communist Party General Secretary Xi Jinping has begun training weapons once aimed against domestic competitors outward for a few years now. There are many examples, but there is no better canary in the Chinese coal mine than Australia. 
The CCP has implemented a wide range of tariffs against Australian industries, and even against specific companies, in response to actions it considers an affront. To understand just how important the People's Republic of China is to the Australian economy, the PRC buys 32 percent of all exports (twice its closest competitor), almost 100 percent of certain key mineral exports, and 31 percent of education "exports"—i.e., Chinese students in Australian schools. 
But all those Chinese yuan have failed to deliver the subservience Beijing expects from its economic minions. In 2016, Canberra sounded the alarm in a white paper about, among other troubling issues, the Chinese military buildup in the South China Sea, warning of growing China-driven "friction" that necessitated a major increase in defense spending. In 2017, Chinese influence-buying scandals and leaks about a possible Chinese mole in parliament led to new laws designed to keep Beijing out of Australian politics. And by 2018, the Australian government was concerned enough to ban Chinese tech firm Huawei from its 5G networks, the first nation to do so. But the final straw from the Chinese Communist Party's perspective was Australia's response to the COVID-19 pandemic, including an early call from Prime Minister Scott Morrison to investigate the origins of the virus.
How has China responded? Like a nest of hornets. Early on, it was clear that Beijing hoped for a return to the days when pro-China politicians and business leaders Down Under fussed about even the smallest perceived slight to their friends in China. And the responses to the 2016 white paper reflected a mostly tolerant dissatisfaction with an errant child, with the Beijing foreign ministry hoping for a return to a "correct and positive view." Alas, the wayward Aussies refused to revert, and Xi has escalated accordingly.