Calling People 'Selfish' Is Undermining Our Pandemic Response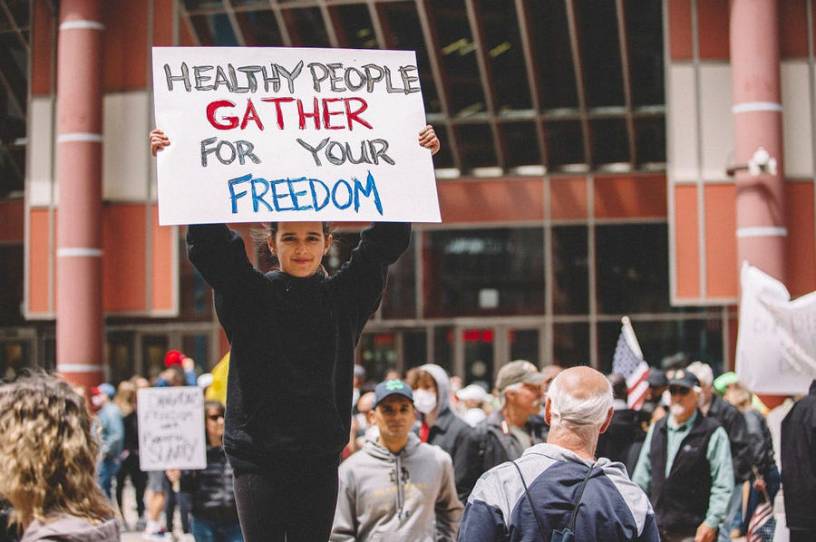 You've probably heard this dozens of times since the pandemic began, and I guarantee you will hear it dozens more times before we stumble across to the other side: how "selfish" it is to ignore pandemic precautions.
Whether it's a large family gathering, or crowding into bars, or talking loudly on a phone on the subway without wearing a mask, this behavior will be denounced as a "pandemic of selfishness." Don't you know that there is no "I" in "mask"?
But this casually pejorative use of "selfish" is undermining our response to the pandemic and to a great many other things. This reckless use of language has a real and significant cost. If you tell people that refusing to take the pandemic seriously is something that promotes their own personal well-being, the problem is that they just might believe you.
This is a wider moral conundrum that goes far beyond the pandemic. If you tell people that self-interest is evil, they will tend to conclude that evil is in their self-interest.