The Ill Effects of Tyranny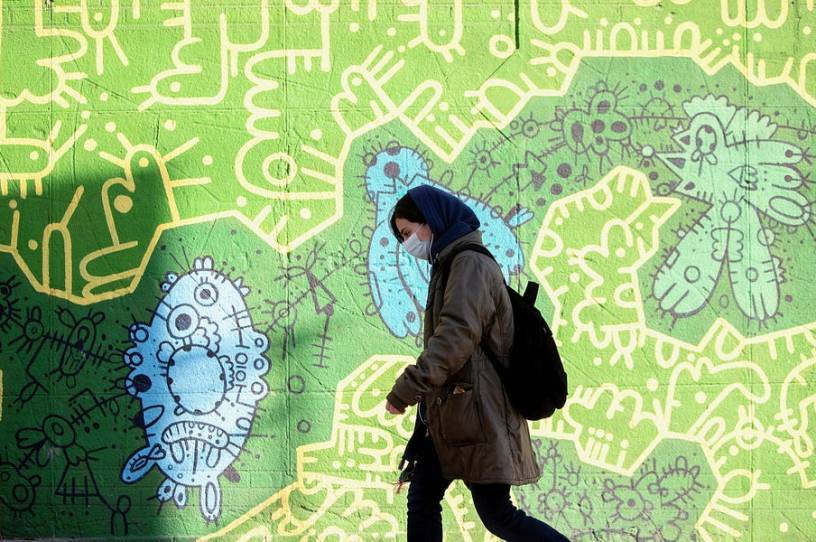 Iran's Supreme Leader Ayatollah Ali Khamenei recently announced that he is banning the use of COVID-19 vaccines from Western countries, including the U.K.'s Oxford/AstraZeneca vaccine and the collaboration between U.S.-based Pfizer and Germany's BioNTech. He called these lifesaving agents "untrustworthy" and likely to "contaminate other nations," and Iran has instead opted to cooperate with Cuba on its vaccine trials. The fact that the Middle East nation hardest-hit by COVID is opting out of lifesaving choices further lays bare the bankruptcy of authoritarian rule.
The malign crossroads of authoritarian government and public health are likewise apparent in China's vaccine efforts. Let's set aside for a moment China's culpability at the outbreak of the pandemic, its decision to ban World Health Organization researchers, and its lies about how widespread COVID actually is in the People's Republic: This month, researchers in Brazil announced that a Chinese vaccine is far less effective than advertised. The "Coronavac" jab, which China's state-owned Sinopharm credits with a 79.3 percent success rate in immunizing against the virus, actually demonstrates an efficacy rate of 50.4 percent. And yet Chinese state media continue to claim that its vaccine is 100 percent effective in severe cases and could reduce hospitalizations by 80 percent.
Meanwhile, Russia is facing its own vaccination problems. Although the government has touted a 90 percent efficacy rate in trials, Russian doctors have expressed skepticism toward the Sputnik-V vaccine, with many inside the country opting out of its vaccination effort. Having worked on the vaccine or on the pandemic front lines presents its own health risk of sorts: One Russian research physician was stabbed and no fewer than three doctors have mysteriously fallen out of windows. Moscow reported last month that fewer than 56,000 people had died of the virus, but new data suggests that number is closer to 186,000. In these circumstances, it's odd that President Vladimir Putin himself waited months after approving the vaccine to take it.
Over in North Korea, the Chinese government generously shared one of its vaccine candidates with Kim Jong-un and senior officials in Pyongyang. While the country shut its border in late January and continues to report zero cases, health officials remain skeptical of North Korea's figures. "Disease control" stations have reportedly popped up all over the country, but with only thermometers to test for the virus, it's likely North Koreans are indeed dying from COVID.