Déjà Vu for Title IX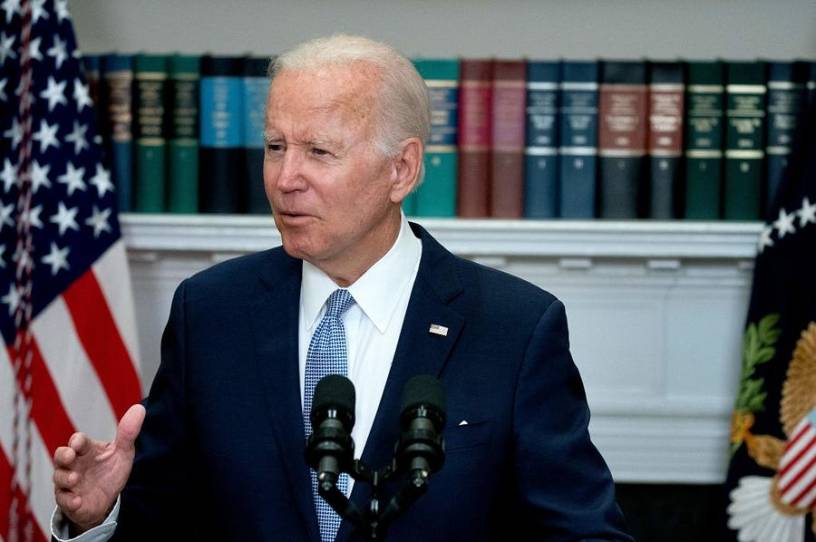 Last Thursday marked the 50th Anniversary of Title IX of the Education Amendments of 1972, known simply as Title IX. Signed into law by President Richard Nixon, these 37 words ushered in a new era in higher education:
No person in the United States shall, on the basis of sex, be excluded from participation in, be denied the benefits of, or be subjected to discrimination under any education program or activity receiving Federal financial assistance.
President Biden's Department of Education commemorated the 50th anniversary by publishing a 701-page notice of proposed rulemaking that aims to supplant Trump's Title IX regulations. The proposal has several notable provisions, for example, further solidification of the Biden administration's interpretation that Title IX bars discrimination on the basis of sex stereotypes, sex characteristics, sexual orientation, and gender identity, although it punts on the question of trans genderathletes in college sports for the time being.
Notwithstanding the importance of the aforementioned expansion, the issue pressing on the minds of victim advocacy groups, civil liberty watchdogs, school administrators, and parents of students across the nation is how the proposed regulations alter the sexual harassment adjudication process.
Keep reading with a free account
Create a free Dispatch account to keep reading
Get Started
ALREADY HAVE AN ACCOUNT? SIGN IN